Calling all voices! We are delighted to offer a 'Tenebrae Effect' workshop. Led by professional singers from the choir, this unique session offers a fascinating introduction and insight into choral singing, life as a performer on tour and the elements and techniques which make Tenebrae's sound unique.
The workshop is open to singers of all abilities, and also offers a glimpse into the evening's concert repertoire in a friendly and challenging environment – no prior experience needed.
Workshop attendees will also receive a 25% discount on tickets for the evening concert.
Travel & Dining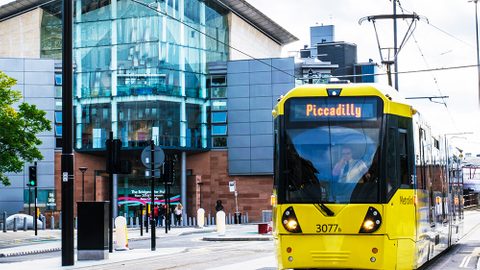 Purchase discounted parking (evening concerts only) and reduced price Metrolink tram tickets along with your concert tickets.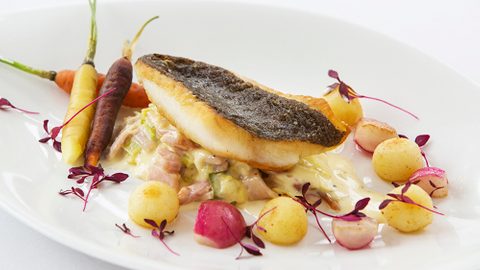 Make your concert experience extra special by upgrading to A-List in the Corporate Members' Bar (selected concerts only) or booking pre-concert dining.