The Bridgewater Hall offers unique and exciting spaces for conferences and events in Manchester city centre.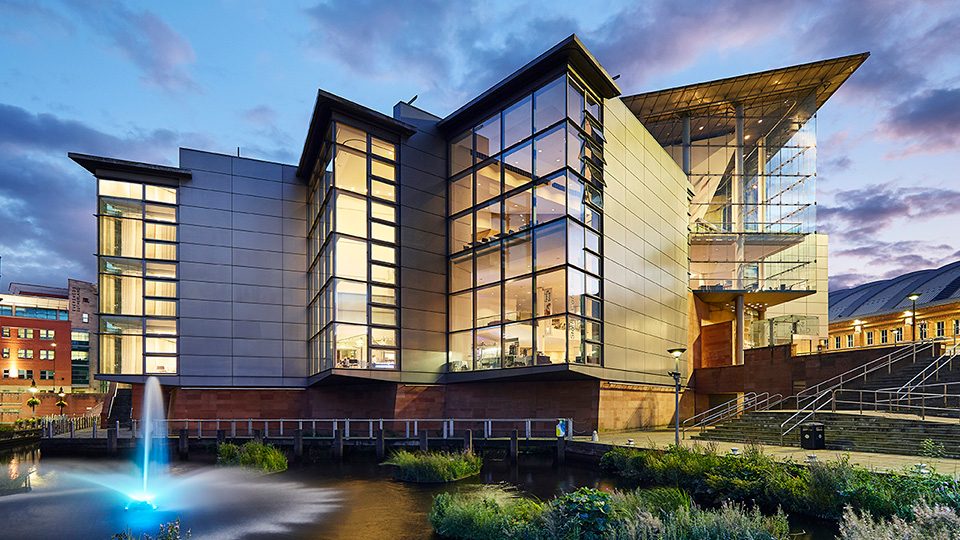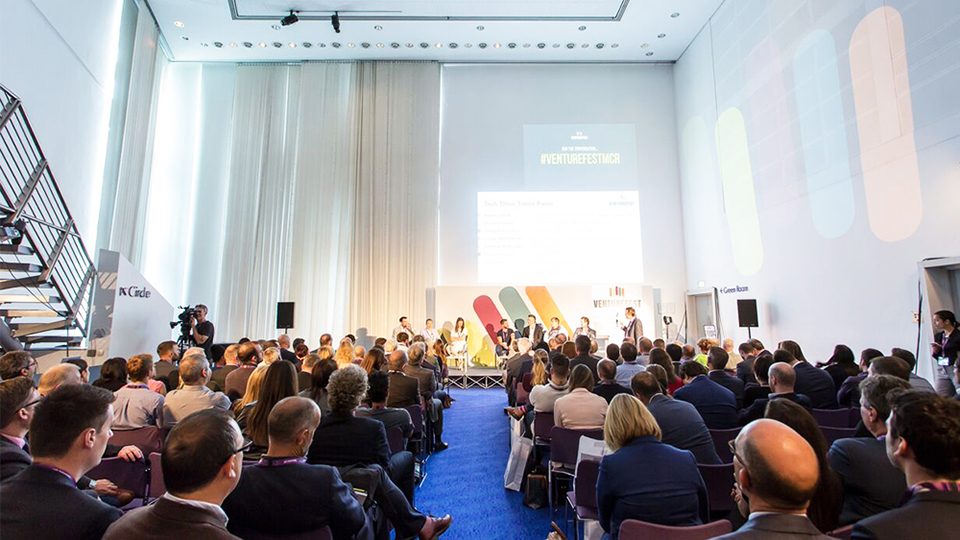 Conferences & Meetings
The Bridgewater Hall provides a unique and exciting environment for conferences and events, with space to accommodate up to 1800 delegates. With superb event facilities and in-house teams boasting a wealth of expertise in running events on all scales, all the support you need is available in-house, and the Conference and Events team will work with you from initial enquiry until event completion to ensure your ideas and inspiration come to life in this special space.
Exhibitions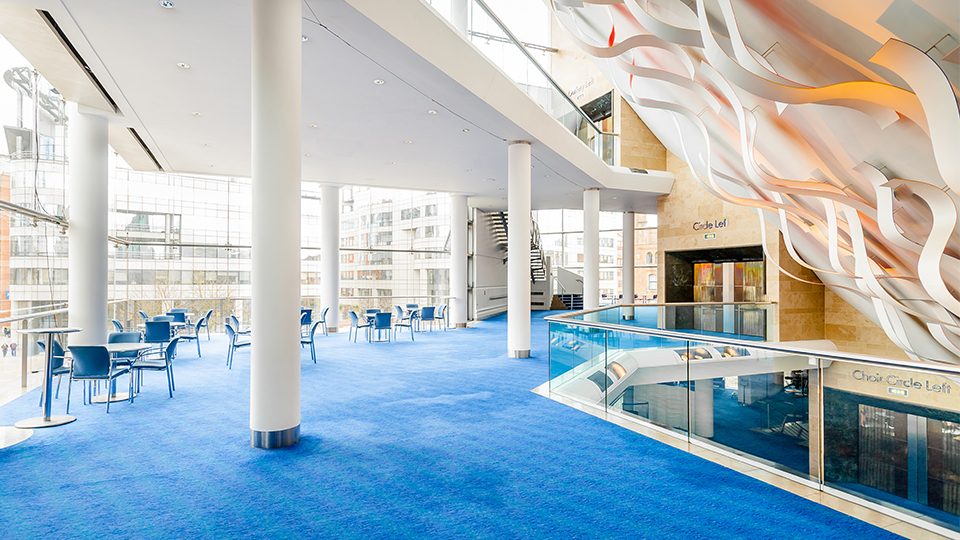 The venue is a great space for exhibitions with a twist, with glass foyer spaces overlooking Manchester city centre. Our function rooms and foyer areas can be combined to provide more space for exhibitors for large exhibitions, or can enable a conference to run alongside a smaller exhibition. The Conferences & Events team will advise you on the best way to utilise the spaces and get the most out of your exhibition.
Receptions, Dinners & Wine Tastings
The venue provides a wonderfully stylish ambience for standing receptions to formal dinners, combining a wide selection of innovative menus designed by our Head Chef, Mark York, with stylish surroundings and professional service.
The Bridgewater Hall is also a popular venue for wine tastings, with many companies taking advantage of the stunning views the building provides. With excellent views, the foyers create an ideal space for guests to enjoy their wine and network in a comfortable and relaxed atmosphere.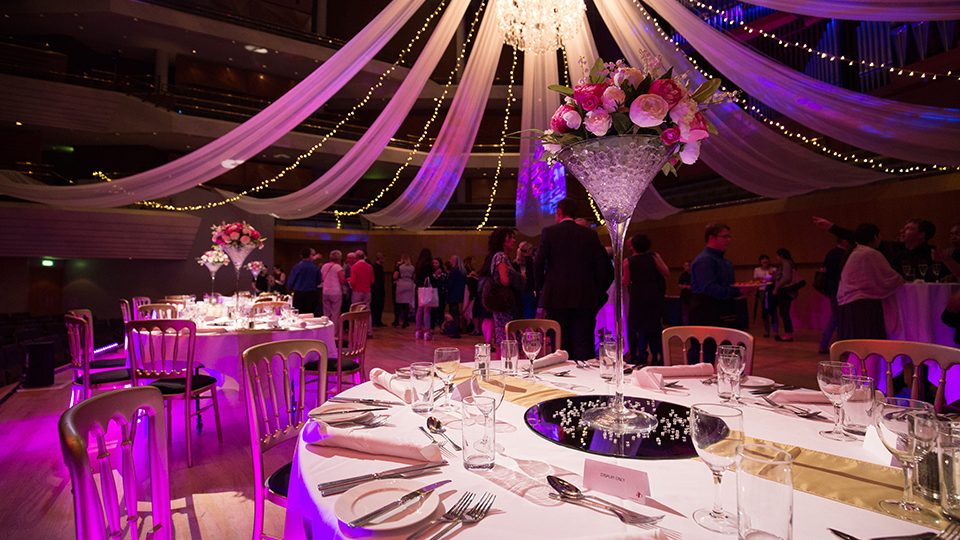 School Events & Graduations
The Auditorium provides the perfect space for large scale awards ceremonies and speech days providing an impressive and iconic setting to any special occasion.
Concert Hospitality
As a world-class concert hall, you can take advantage of our spaces for corporate or private hospitality around a performance of your choice. Working in conjunction with our Box Office, the Conferences & Events team can organise all aspects of your evening, including tickets, programmes, catering and drinks. Full listings of upcoming concerts can be found in our What's On listing.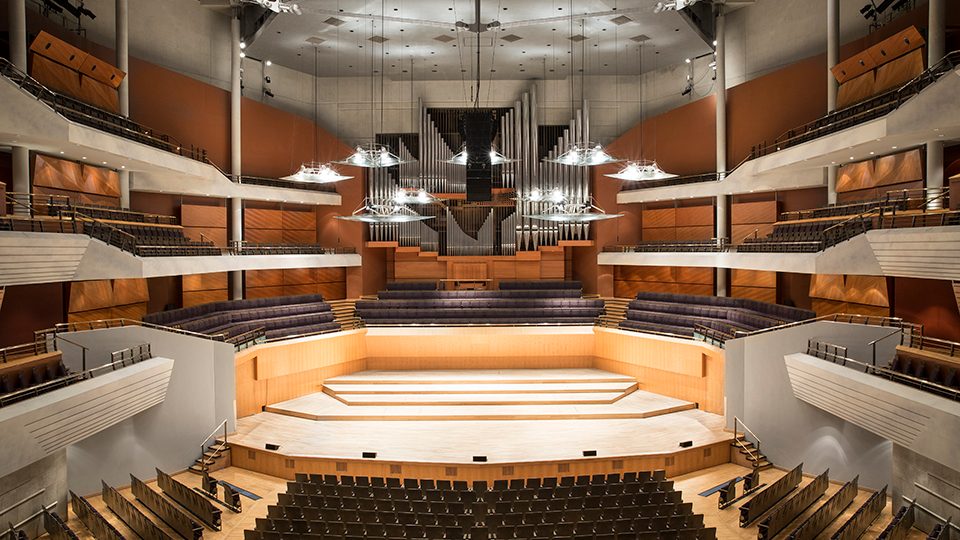 Spaces to Hire
Our diverse and unique event spaces can accommodate up to 1800 delegates. The magnificent Auditorium is perfect for statement events and large conferences. The Barbirolli Room and Foyers provide an excellent space for conferences, dinners, exhibitions and wine tasting, plus the smaller Charles Hallé Room and Green Room work well for smaller events or to provide breakout rooms to the larger spaces.
View our Conferences & Events brochure