Box Office Opening Hours — in person booking
Monday to Friday 10.00am—5.00pm
Saturday & Sunday (concert nights only) 2.00pm—5.00pm
Counter service until 8pm concert nights
Alternatively please email your (non-urgent) ticket enquiries to our Box Office team at supervisors@bridgewater-hall.co.uk.
Online bookings available 24 hours.
Terms & Conditions of Entry
Arriving at the venue and entry (valid from Monday 5 September 2022)
You must not attend the event if you have recently tested positive for Covid-19 or are required to self-isolate.
In line with Government guidance, the presentation of a Covid-Pass or Covid-status on entry is no longer required.
Security
Please have your tickets ready to show for check-in, guidance and direction.

No backpacks or bags larger than A3 size will be permitted within the venue, there are no provisions for storage, please ensure your bag complies with our venue bag policy.

See Security page for more information.
Food & Beverage

Charles Hallé Restaurant is open for evening shows and some afternoon shows. Please contact Box Office for more information on 0161 907 9000. Booking is essential and can be done through the Box Office.  

The Stalls Café Bar is now open dining for some afternoon shows.

Please note – each patron is allowed to bring 1 bottle of water with them, max 500ml in a sealed plastic bottle.

In line with government guidance, we are encouraging contactless/cashless payments at the Hall.

For more information please see our Eating & Drink page
Please consider others, giving them time and space to move around the venue, and understand they may have different requirements to yours.
Covid Positive and Unable to Attend
If you have tested positive for Covid please do not attend
Certain promoters will consider refunds, please be ready to provide to us with official evidence of a positive PCR test taken within seven days of the performance in question. Claims will only be considered within one calendar month of the event. Please contact the Box Office at supervisors@bridgewater-hall.co.uk
Additional things to note
Hand-sanitisers
Patrons are encouraged to use hand-sanitisers, which will be stationed at the entrance and around the building.

Covid-secure
We will continue to review Covid-secure measures in line with government guidance. We will of course maintain all our cleaning, sanitiser and ventilation measures for the foreseeable future.
The Bridgewater Hall operates within the ASM Global network of venues and is supported by its comprehensive industry leading programme of cleanliness and hygiene – VenueShield.
Cloakroom
The cloakroom will be open, at a charge of £2.
Lost Property
Lost property will be held for 3 months maximum, any unclaimed and uncollected items will then be disposed of. 
Eating & Drinking
From pre-concert dining to exclusive drinks in the Corporate Bar, see what the Hall has to offer.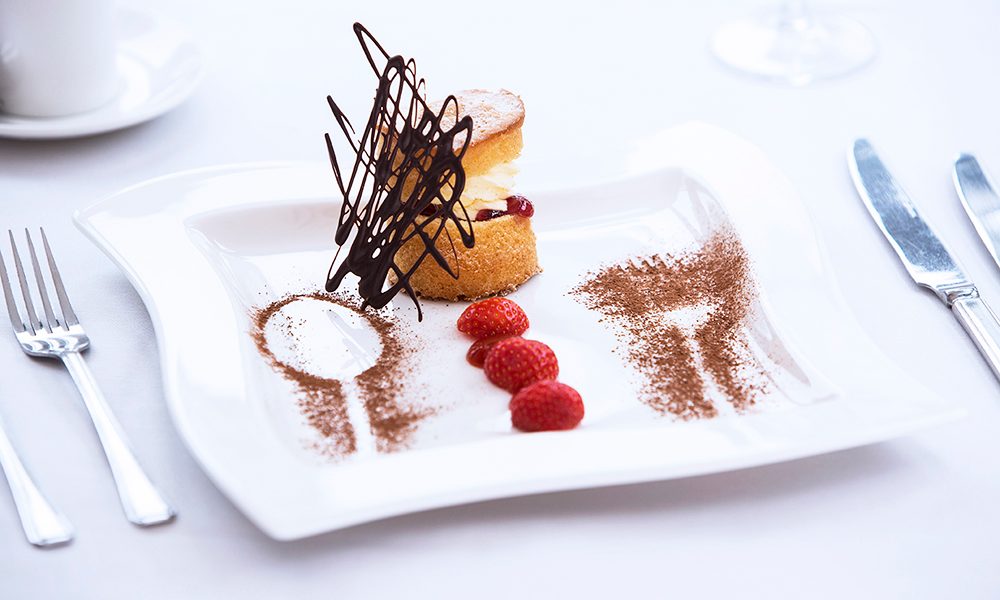 The Bridgewater Hall, Lower Mosley Street, Manchester M2 3WS.
The Bridgewater Hall is in the centre of Manchester, easily accessible by public transport and by road.