Andrew Gourlay conductor
Simone Dinnerstein piano
National Youth Orchestra of Great Britain
Danny Elfman Wunderkammer (world premiere tour)
Gershwin Rhapsody in Blue (orch. Grofé)
Ravel Daphnis et Chloé
Feel the sound, free your spirit! Join us for a fearless performance by the National Youth Orchestra of Great Britain with conductor Andrew Gourlay, where hundreds of teenagers passionately share their love of music
NYO's musicians invite you into the stratospheric sound world of Danny Elfman, as they premiere a new work written especially for them by the Hollywood legend, before taking flight with Gershwin's electrifying, jazz-inspired 'Rhapsody in Blue' with soloist, Simone Dinnerstein.
'I think and feel in sounds,' said Maurice Ravel. So, when he wrote his ballet Daphnis and Chloe, he created a sumptuous soundscape in which you can feel every fluttering heartbeat, every stolen glance, and the flickers of first love.
Expect an exhilarating and boundary-breaking experience as NYO radiates exuberance and vitality, and frees your spirit!
Travel & Dining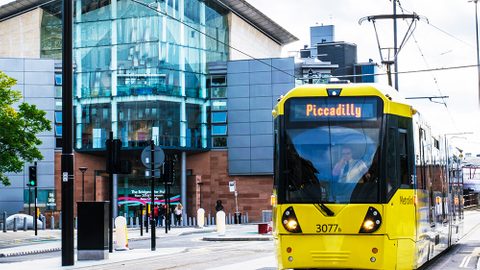 Purchase discounted parking (evening concerts only) and reduced price Metrolink tram tickets along with your concert tickets.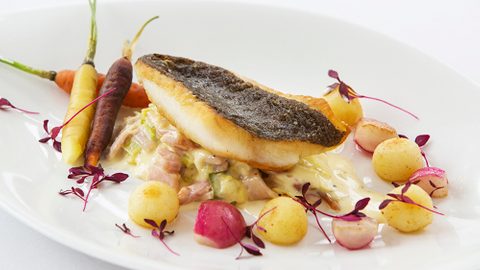 Make your concert experience extra special by upgrading to A-List in the Corporate Members' Bar (selected concerts only) or booking pre-concert dining.