Falla La Vida Breve: Interlude and Dance
Bartók Violin Concerto No.2
Dobrinka Tabakova Earth Suite: Pacific
Stravinsky The Rite of Spring
Christian Rief conductor
Christian Reif, the US-based German conductor, returns to the Hallé conducting a programme of mainly 20th century classics, beginning with Spanish-suffused music from Manuel de Falla's only opera. Composed at the height of his powers, Bartók's Second Violin Concerto draws on the traditional music legacy of his native Hungary. Performing it, on her first, most welcome visit to the Hallé, is Antje Weithaas, whose celebrated performances combine technical mastery with deep musical insight. From this century, Tabakova's Pacific from her Earth Suite was inspired by 'the overwhelming force of Nature'. Similar elemental forces define Stravinsky's cataclysmic The Rite of Spring which he explained was 'unified by a single idea: the mystery and great surge of the creative power of spring'. Jean Cocteau memorably described it as 'A pastorale of the pre-historic world'.
Thursday Series sponsor: SIEMENS
Travel & Dining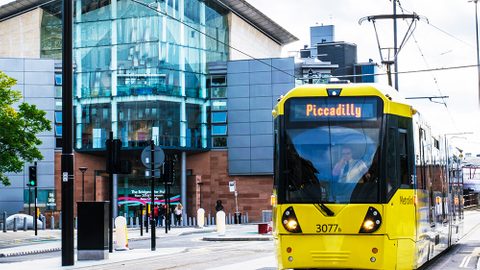 Purchase discounted parking (evening concerts only) and reduced price Metrolink tram tickets along with your concert tickets.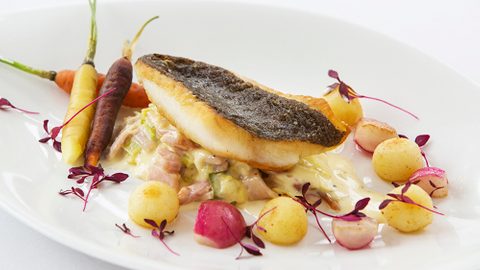 Make your concert experience extra special by upgrading to A-List in the Corporate Members' Bar (selected concerts only) or booking pre-concert dining.