Perhaps the defining film of the turn of the millennium, Bridget Jones's Diary, will be presented as never before with a full orchestra, as it tours across the country for the first time ever this November.
The tour will bring to life Bridget Jones's Diary's renowned score as never before with a 60-piece orchestra, whilst the film itself will be presented in stunning HD via a large screen.
Based on the novel of the same name by Helen Fielding, the film adaptation starring Renée Zellweger as the title character follows the neurotic 32-year-old Londoner Bridget Jones trying to find love within a year and keeping a diary of her encounters. This leads her to a love triangle with her beguiling boss, played by Hugh Grant, and a disagreeable acquaintance played by Colin Firth.
Directed by Sharon Maguire, the film was released in 2001 and has grossed over $280million worldwide, also earning Zellweger an Academy Award nomination for Best Actress.
The score for Bridget Jones's Diary was composed by the renowned Patrick Doyle. A long-time collaborator of Kenneth Branagh, he has also composed music for blockbusters including Harry Potter and the Goblet of Fire and Thor, and in 2013 ASCAP Henry Mancini Award in recognition of his 'outstanding achievements and contributions to the world of film and television music'.
Travel & Dining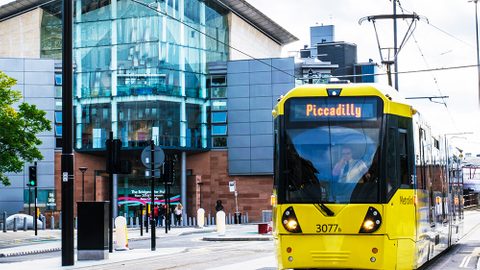 Purchase discounted parking (evening concerts only) and reduced price Metrolink tram tickets along with your concert tickets.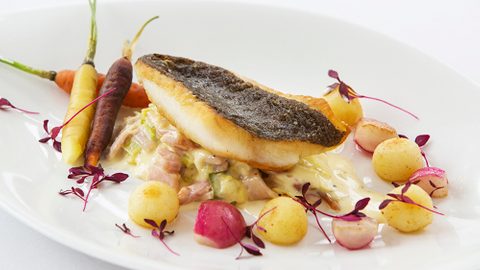 Make your concert experience extra special by upgrading to A-List in the Corporate Members' Bar (selected concerts only) or booking pre-concert dining.