Carolyn Sampson soprano | Ludovic Morlot conductor
Betsy Jolas Letters from Bachville
Dutilleux Correspondances
Copland Letter from Home
Dvořák Symphony No.9, 'From the New World'
Here's something to write home about – a concert dedicated to the art of the letter. After Betsy Jolas sends us her 'personal Bach playlist', soprano Carolyn Sampson stamps her authority on Henri Dutilleux's lyrical collection of letters and poems. Then following Copland's haunting wartime dispatch, it's Dvořák's last and greatest symphony, a captivating letter from America. First class!
Travel & Dining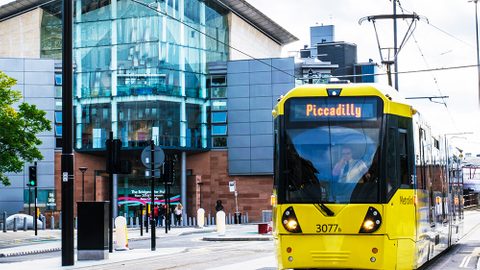 Purchase discounted parking (evening concerts only) and reduced price Metrolink tram tickets along with your concert tickets.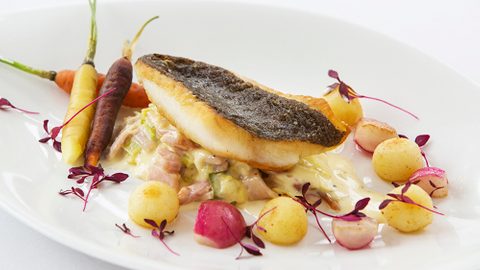 Make your concert experience extra special by upgrading to A-List in the Corporate Members' Bar (selected concerts only) or booking pre-concert dining.