Lionel Bringuier conductor | Timothy Ridout viola
Berlioz Harold en Italie 43′
Kodály Dances of Galánta 16′
Tchaikovsky Francesca da Rimini 22′
A Hallé double debut for the French conductor Lionel Bringuier and British violist, Timothy Ridout. Having 'an absolute mastery of his craft' (Washington Post), Bringuier's career is well established with regular visits to major orchestras across the globe, whilst Ridout is a former BBC New Generation Artist and First Prizewinner of the 1916 Lionel Tertis Competition. He is the soloist in Berlioz's Harold in Italy, which the composer intended for Paganini, wanting to make the viola 'a kind of melancholic dreamer in the manner of Byron's Childe Harold.' Kodály's vibrant Dances of Galánta sprang from the folk music and gypsy bands he'd known since childhood, and Tchaikovsky's graphic tone poem depicts Dante's tale from his Divine Comedy, describing the fate of Francesca da Rimini and her lover forever doomed in Hell.
Travel & Dining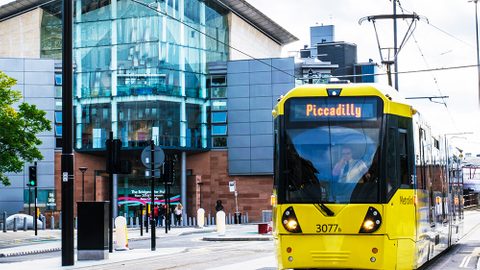 Purchase discounted parking (evening concerts only) and reduced price Metrolink tram tickets along with your concert tickets.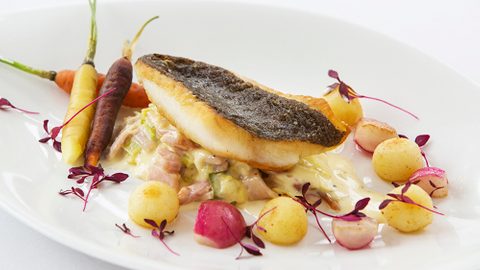 Make your concert experience extra special by upgrading to A-List in the Corporate Members' Bar (selected concerts only) or booking pre-concert dining.