Britten Sinfonia da Requiem
Mozart Piano Concerto No.20
Anna Thorvalsdottir Aeriality
R. Strauss Tod und Verklärung (Death and Transfiguration)
Clemens Schuldt conductor
Mariam Batsashvili piano
Following his success conducting the Hallé in Hull, the young German, Clemens Schuldt, returns for his Bridgewater Hall debut. It's a first time visit too for Georgian Mariam Batsashvili, now established in the UK as a former BBC New Generation Artist. She plays Mozart's abundantly melodious Piano Concerto No.20, remarkably absent from Hallé concerts for over two decades. With high profile commissions and residencies, the music of Icelandic composer Anna Thorvaldsdottir has won plaudits for its individuality. 'Nature provides me with my greatest inspiration,' she explains, as heard in Aeriality where she imagines 'the state of gliding through the air with nothing or little to hold on to.' The concert is framed by youthful masterpieces by Benjamin Britten and Richard Strauss arising from the end of life's journey and the mystery of whatever lies beyond.
Thursday Series sponsor:
SIEMENS
Travel & Dining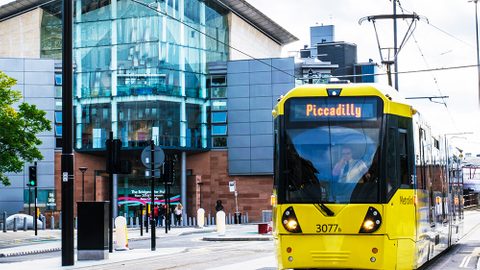 Purchase discounted parking (evening concerts only) and reduced price Metrolink tram tickets along with your concert tickets.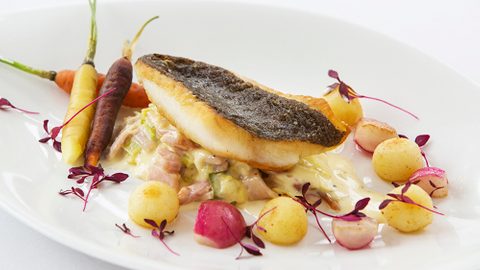 Make your concert experience extra special by upgrading to A-List in the Corporate Members' Bar (selected concerts only) or booking pre-concert dining.