Thirty-five years since the release of their debut single and with a legacy spanning decades, The Brand New Heavies are back on tour with their greatest hits, Never Stop… The Best Of.
 Pioneers of London's burgeoning Acid Jazz scene of the early '90s, The Brand New Heavies took their love of sophisticated '70's funk grooves, giving it a modern twist and enjoying substantial global success and an ongoing influence to this day.
 As superfan Mark Ronson explains in his liner notes for Never Stop: "The Brand New Heavies and their pitch perfect jazz-funk revival were my musical coming out party. They were my introduction to all the incredible music I would spend the next 30 years of my life DJ'ing in clubs as well as triggering my desire to think outside of the basic-ass chords I knew on the guitar and piano."
 With platinum sales in the UK for the Top Ten albums Brother Sister (1994) and Shelter (1997), along with 15 UK Top 40 singles including 'You are The Universe,' 'Midnight at the Oasis' and 'Sometimes,' The Brand New Heavies' formidable live band will be joined onstage for a very special show featuring players from the London Concert Orchestra.
Travel & Dining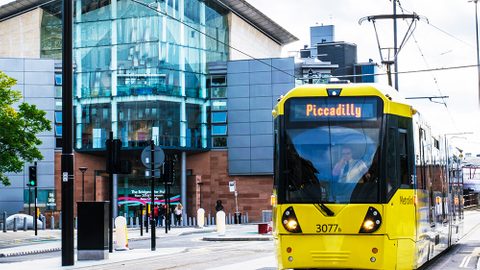 Purchase discounted parking (evening concerts only) along with your concert tickets.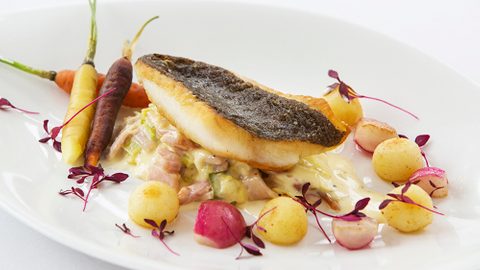 Make your concert experience extra special by upgrading to A-List in the Corporate Members' Bar (selected concerts only) or booking pre-concert dining.