A number of items are prohibited from the venue, including backpacks, holdalls, suitcases, laptops and tablet computers. See full list of prohibited items below. The venue will not be responsible for late admission or non-admission as a result of this policy. All bags will be searched. Admission constitutes consent to search.
Please cooperate with our team and allow time for security checks. We will continue to review security measures in line with advice received from Greater Manchester Police and other government agencies.
Prohibited items
• Backpacks of any size, holdalls, luggage or other large bags bigger than 30cm x 40cm x 10cm or approx A3 paper size
• Laptop computers, iPads and other tablet computers
• Video cameras including Go Pros and professional cameras
• Cushions *
• Food *
• Alcoholic beverages, other drinks or liquids – please note each patron is allowed 1 bottle of water, max 500ml in a sealed plastic bottle
• Flammable liquids in any container
• Aerosol cans (hairspray, mace pepper spray etc)
• Illegal drugs or substances
• Knives or weapons of any kind
• Signs, banners, flags on poles, staffs or selfie sticks
• Fireworks, confetti or glitter bombs or sprays
• Air horns, whistles or other noise-making distractions
• Projectiles (including frisbees, beach balls, footballs etc)
• Balloons
• Wheeled footwear, skateboards or scooters
• Helmets
• Large studs and chains
• Animals (except service animals to aid disabled people)
• Laser pens/pointers
• Large/golf umbrellas
• Anything else which we deem to impact on the enjoyment or viewing experience of others
* Exceptions will be made for those with access or medical requirements. If in doubt, please contact us in advance of your visit, please email supervisors@bridgewater-hall.co.uk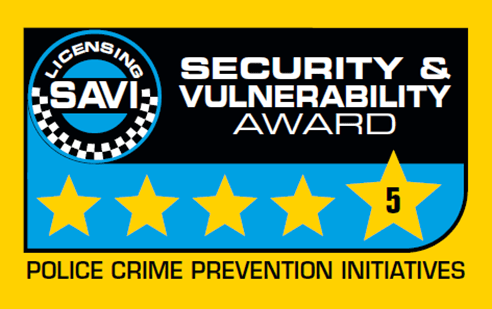 At The Bridgewater Hall we have a dedicated Security Team who have procedures and practices in place to help keep visitors and staff safe. There are some security measures that you can see, and some that you can't. We are working closely with the police to keep The Bridgewater Hall safe, as your safety is our priority. If you see something out of place, report it confidentially at gov.uk/ACT.