The back-porch session to beat all others hits the road stage once again in February 2022, reaching hands across the water between Scotland, Ireland and the USA with the customary lavish all-star cast of singers, songwriters and instrumentalists.
At once a masterful interpreter of traditional material and a superb original songsmith, Irish legend Paul Brady makes a welcome return to the fold, having first appeared in one of the show's early TV versions. Also featured is US multi-instrumentalist and singer Dirk Powell, a revered exponent of Appalachian and Cajun traditions, whose latest album, 2020's When I Wait For You, is almost a mini-Transatlantic Sessions in itself, being part-recorded in Glasgow and featuring guest appearances from several house-band regulars.
From Stateside, too, come multi-Grammy winner Sarah Jarosz, whose singing, songwriting and prodigious  instrumental prowess – on mandolin, guitar and banjo – continue to break new creative ground in US roots music. The likewise multi-talented Haitian-American artist Leyla McCalla, who's featured in the Carolina Chocolate Drops and Our Native Daughters, has won major acclaim for her earthy, elegant and soulful music, combining Creole, Haitian and Cajun influences with US jazz and folk. Completing the guest-list of singers is Scotland's own Siobhan Miller, whose ever-expanding repertoire encompasses traditional, contemporary and original songs, as showcased on 2020's fourth solo album, All Is Not Forgotten.
Performing new bespoke arrangements of their own and others' material, in a mix of solo and ensemble sets, the singers are accompanied as ever by a crack team of leading instrumental maestros from both sides of the Pond. Under the seasoned musical direction of Shetland fiddle legend Aly Bain and dobro genius Jerry Douglas, the line-up includes John Doyle, Daniel Kimbro, Michael McGoldrick, Russ Barenberg, John McCusker, Donald Shaw, Phil Cunningham and James Mackintosh.
Travel & Dining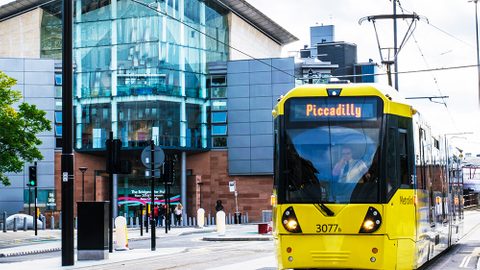 Purchase discounted parking (evening concerts only) and reduced price Metrolink tram tickets along with your concert tickets.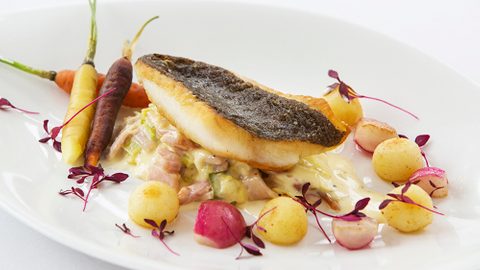 Make your concert experience extra special by upgrading to A-List in the Corporate Members' Bar (selected concerts only) or booking pre-concert dining.