It's time to bang a gong and Get It On for one night of glam rock!
An outrageous celebration of a golden age, live on stage; the costumes, the make-up, the music. You ain't seen nothing yet! Featuring the biggest hits from T.Rex, Mud, Slade, Bowie, Suzi Quatro, Wizzard, Sweet and many more, bring your tiger feet and join us for a night like no other.
Travel & Dining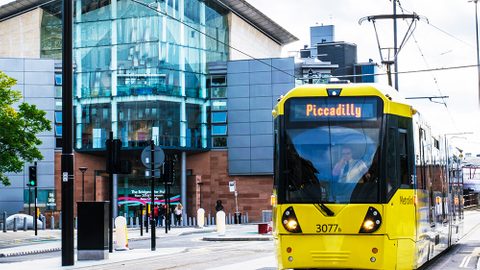 Purchase discounted parking (evening concerts only) along with your concert tickets.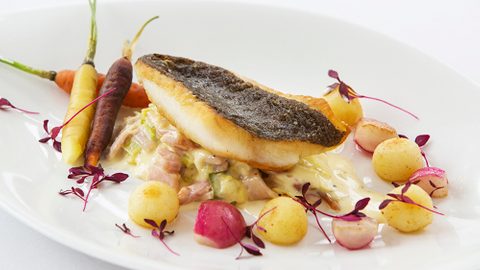 Make your concert experience extra special by upgrading to A-List in the Corporate Members' Bar (selected concerts only) or booking pre-concert dining.