Manchester Concert Orchestra
Boasting a career that's spanned seven decades, composer John Williams is responsible for some of the most recognisable and critically acclaimed scores in all of cinema history, this awe-inspiring concert seeking to celebrate the most iconic among them, featuring music from Star Wars, Harry Potter, Indiana Jones, Jurassic Park, The Terminal, The Witches of Eastwick, Schindler's List and many more.
Travel & Dining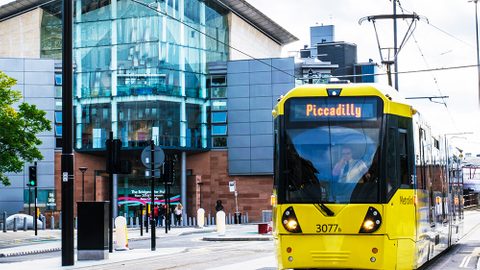 Purchase discounted parking (evening concerts only) along with your concert tickets.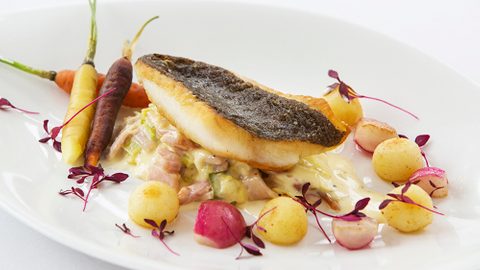 Make your concert experience extra special by upgrading to A-List in the Corporate Members' Bar (selected concerts only) or booking pre-concert dining.