John Williams Star Wars; Superman; Close Encounters & E.T.
Holst Mars & Jupiter from The Planets
Strauss Also sprach Zarathustra
Plus music from Apollo 13, Star Trek, Thunderbirds, Interstellar (brand new for 2022)
Anthony Inglis conductor | Manchester Concert Orchestra
A thrilling concert of your favourite music from deep space and beyond in a galaxy of sight and sound with a spectacular Star Wars finale.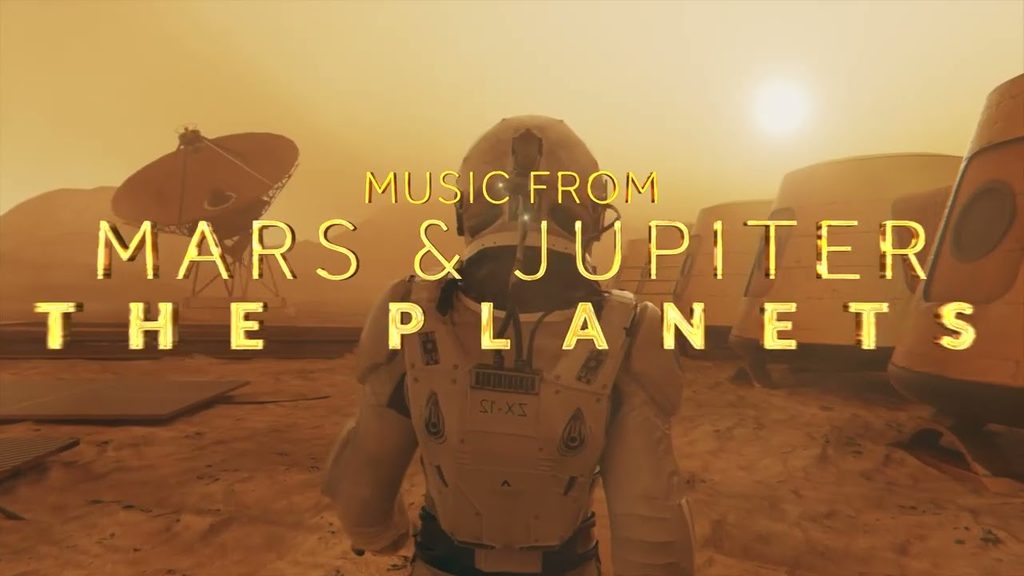 Play Video
Space Spectacular > Trailer
Travel & Dining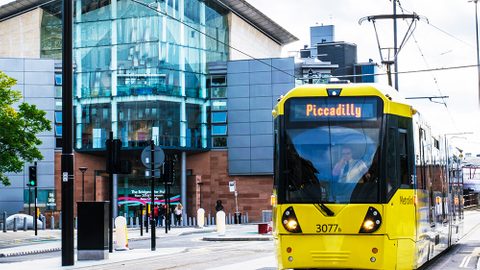 Purchase discounted parking (evening concerts only) along with your concert tickets.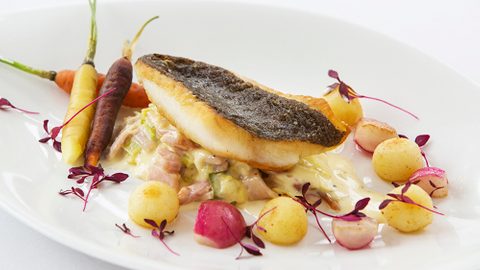 Make your concert experience extra special by upgrading to A-List in the Corporate Members' Bar (selected concerts only) or booking pre-concert dining.