Partial view seats available through the Box Office – 0161 907 9000
Music from Toy Story, Ratatouille, A Bug's Life, Monster Inc, Cars & Many More!  
They are the films that have captivated generations of kids and adults alike, creating beloved characters and influencing popular culture in an immeasurable way.
Music from the films Toy Story, Toy Story 2, Ratatouille, A Bug's Life, Wall-E, Cars, Cars 2, Incredibles 2, Monsters Inc, Monsters University,  Brave, Finding Dory, and Coco, will be performed live by a full orchestra to a compilation of excerpts from the titles on a big screen, in this visually stunning, high-definition, multi-media show.
Featuring award-winning music, the arrangements take the audience on a magical journey through the Pixar back catalogue.
A show for Pixar fans of all ages!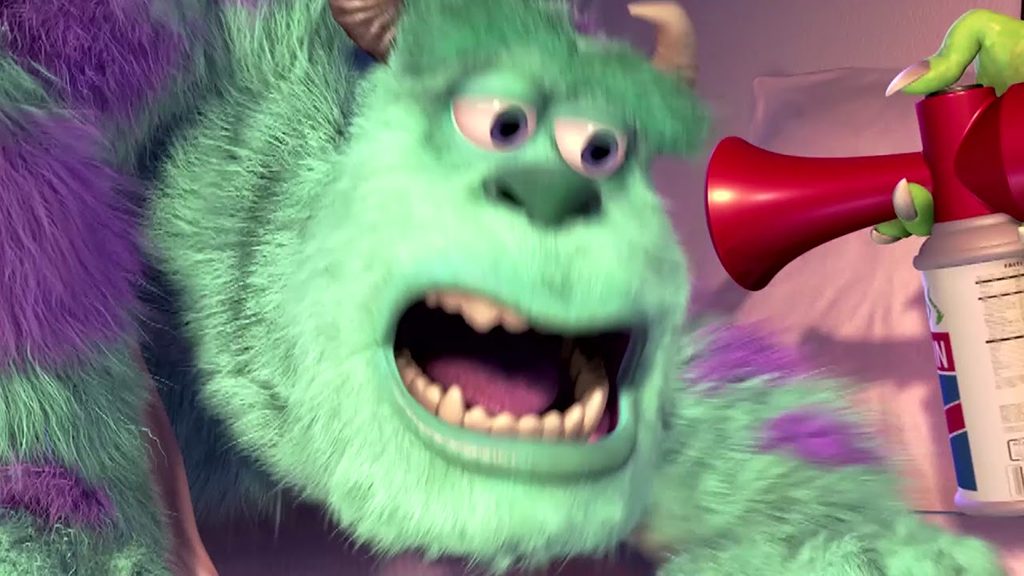 Play Video
Travel & Dining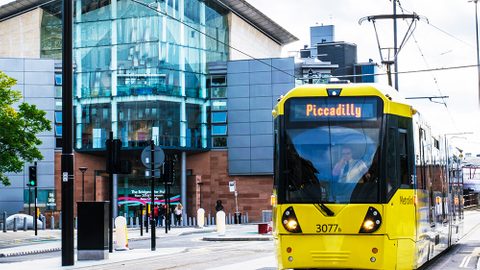 Purchase discounted parking (evening concerts only) along with your concert tickets.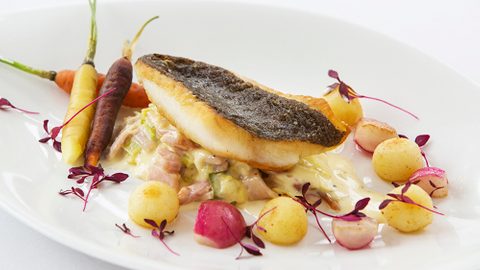 Make your concert experience extra special by upgrading to A-List in the Corporate Members' Bar (selected concerts only) or booking pre-concert dining.