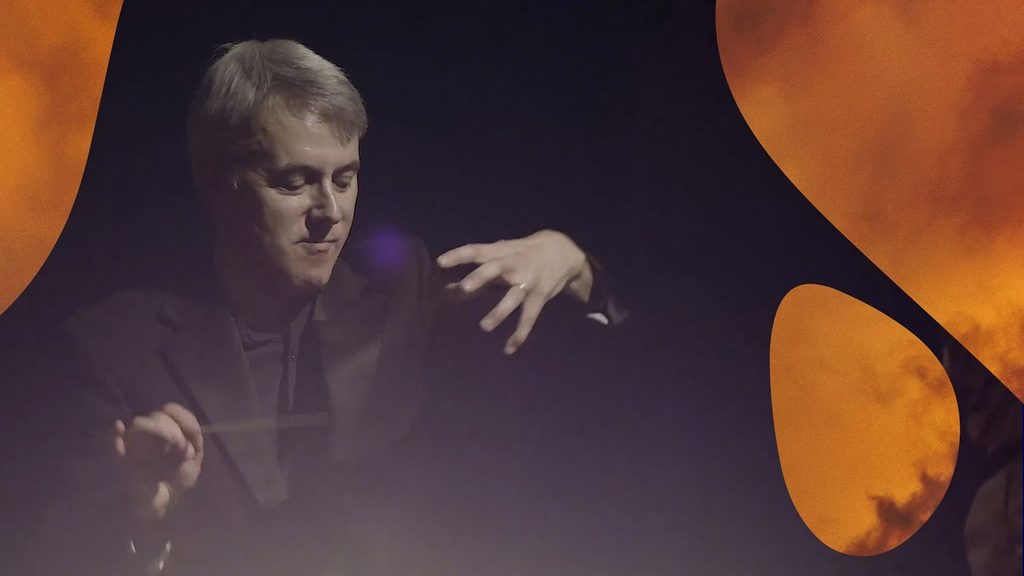 Play Video
Creative Team
Richard Farnes conductor
Sam Brown director
Cast
Toby Spence Parsifal
Katarina Karnéus Kundry
Robert Hayward Amfortas
Derek Welton Klingsor
Brindley Sherratt Gurnemanz
Stephen Richardson Titurel
Samantha Clarke Flowermaiden
Elin Pritchard Flowermaiden
A prophecy to save them all   
 Following on from the success of the Ring Cycle, for his final operatic breath Wagner turned to the medieval legend of the Holy Grail, bringing to life the transcendent masterpiece his soul had yearned for: Parsifal.    
 A rare opportunity to experience the immense, shimmering universe of Wagner's crowning work in all its immersive glory, this dramatic concert staging brings to the fore a resplendent 90-piece orchestra and a cast of stellar international singers under the skilful baton of conductor Richard Farnes (Ring Cycle). From the miraculous 15-minute orchestral 'Prelude' , to the celebrated 'Good Friday Music' with its constantly searching, evolving, ethereal beauty, Wagner carries the audience from worldly to exalted places.

 Amfortas, ruler of the Kingdom of the Grail, suffers an incurable wound after losing the Holy Spear to evil sorcerer Klingsor. When a prophecy reveals that only a naïve young man who has learnt compassion will be able to heal Amfortas, Parsifal must embark on a quest to save the community of the Grail.  
Travel & Dining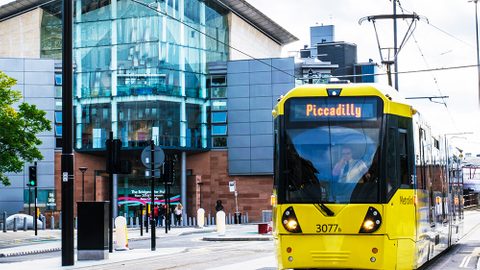 Purchase discounted parking (evening concerts only) and reduced price Metrolink tram tickets along with your concert tickets.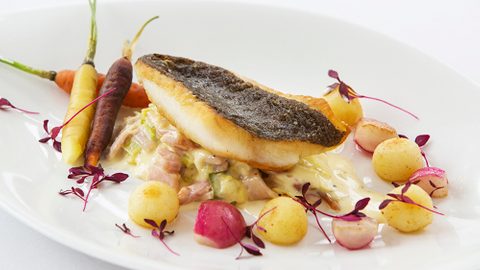 Make your concert experience extra special by upgrading to A-List in the Corporate Members' Bar (selected concerts only) or booking pre-concert dining.