This concert has been rescheduled from Thursday 17 February 2022. Original tickets remain valid.
Miloš Karadaglić classical guitar
12 Ensemble string orchestra
Bach Allegro from Brandenburg Concerto No.3
Boccherini Fandango (from Guitar Quintet No.4)
Albeniz Asturias, Granada, Sevilla
Anonymous Spanish Romance
Piazzolla Libertango
12 Ensemble solo piece
Villa Lobos Preludes 1, 3 and 5 (from 5 Preludes)
Piazzolla Cafe 1930 (from History of Tango)
McCartney Blackbird (arranged by Assad)
The Beatles (arranged by Chris Austin and Sergio Assad): Eleanor Rigby, Fool on the Hill & Here comes the Sun
Classical BRIT award-winner Miloš Karadaglić is one of the world's best-known classical guitarists, and this long-awaited Bridgewater Hall debut concert follows a series of critically-acclaimed albums, including Blackbird – The Beatles Album and Sound of Silence, a musical treasure trove, featuring Miloš' own takes on songs by Leonard Cohen and Radiohead.
Travel & Dining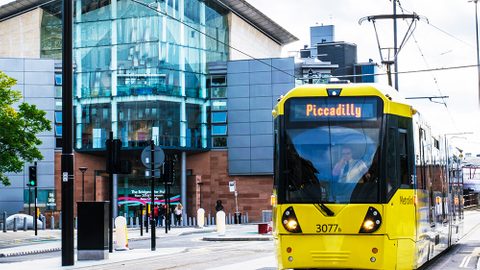 Purchase discounted parking (evening concerts only) and reduced price Metrolink tram tickets along with your concert tickets.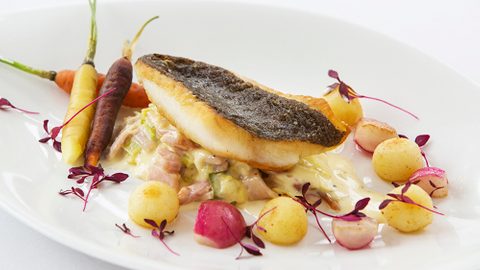 Make your concert experience extra special by upgrading to A-List in the Corporate Members' Bar (selected concerts only) or booking pre-concert dining.