Featuring Dobrinka Tabakova
Dowland Viol consort pieces
Dobrinka Tabakova Organum Light
Martinu Madrigal No.1
Trad. Danish arr. Danish String Quartet Æ Rømeser (Last Leaf)
Dobrinka Tabakova Such Different Paths
A fascinating concert curated by the Hallé's Artist in Residence, Dobrinka Tabakova. She'll introduce her work in collaboration with Hallé players, focusing on three major influences on her music: science, Renaissance music and folk music. The programme culminates with her string sextet Such Different Paths about which Dobrinka has said, 'that blend of the conversations between the musicians together with the blossoming of the solo line is something I had in mind while composing the work'.
This concert takes place at Hallé St Peters. 
Travel & Dining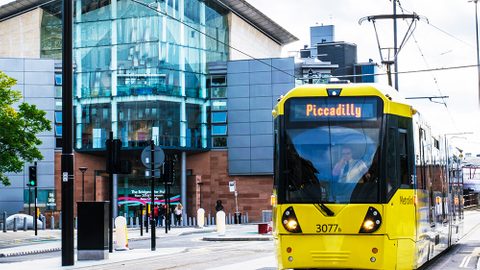 Purchase discounted parking (evening concerts only) and reduced price Metrolink tram tickets along with your concert tickets.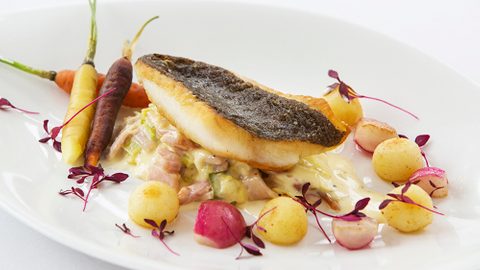 Make your concert experience extra special by upgrading to A-List in the Corporate Members' Bar (selected concerts only) or booking pre-concert dining.