Stephen Bell conductor | Anna-Jane Casey vocalist | Roopa Panesar sitar
A night of marvellous movie music with songs and themes from Oscar-winning films including: West Side Story, Frozen, E.T. The Extra-Terrestrial, Beauty and the Beast, Ben Hur, The Lion King, Star Wars, Slumdog Millionaire, Titanic, Breakfast at Tiffany's, Lawrence of Arabia, The Greatest Showman, Schindler's List, Out of Africa, No Time to Die and The Incredibles.
Travel & Dining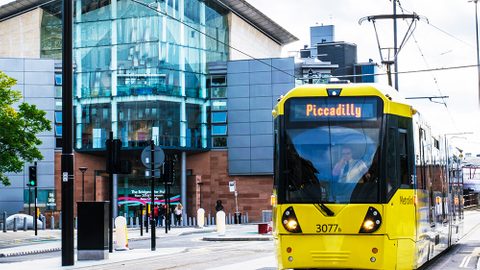 Purchase discounted parking (evening concerts only) along with your concert tickets.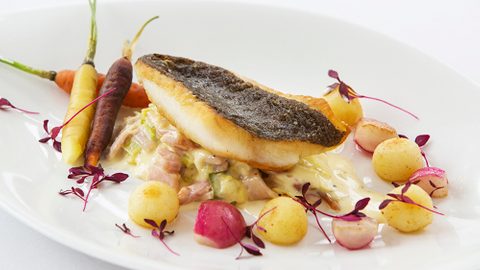 Make your concert experience extra special by upgrading to A-List in the Corporate Members' Bar (selected concerts only) or booking pre-concert dining.