Tickets on sale Monday 22 November 10am
Including music from the Star Wars films; Close Encounters of the Third Kind; Jaws; Catch Me If You Can; Saving Private Ryan; Memoirs of a Geisha; Hook; Indiana Jones and the Raiders of the Lost Ark; Schindler's List; JFK; E.T. the Extra Terrestrial; Amistad; Superman; Harry Potter and Jurassic Park.
Stephen Bell conductor | Hallé Choir Matthew Hamilton, Choral Director
As the great John Williams, the most Oscar-nominated person in history, prepares for his 90th birthday, Stephen Bell, the Hallé and Hallé Choir celebrate this incredible composer and his symphonic legacy. 'John is much more of a chameleon as a composer,' says Steven Spielberg, 'he reinvents himself with every picture.' No-one can match Williams' ability to evoke the essence of a movie; the pain of Schindler's List, the poignancy of Saving Private Ryan, the sheer adventure of Indiana Jones or the innocent, unbelieveable excitement of E.T.. Every score tonight is from a great movie, made even greater by extraordinary music.
Tuning Up – 6.30pm: Pre-concert performance given by students from the Royal Northern College of Music (RNCM).
Travel & Dining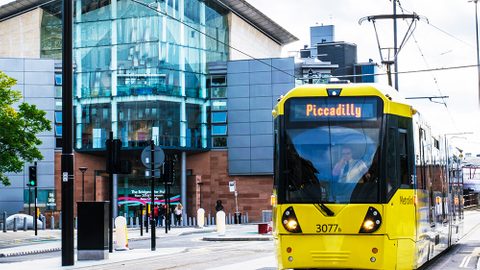 Purchase discounted parking (evening concerts only) and reduced price Metrolink tram tickets along with your concert tickets.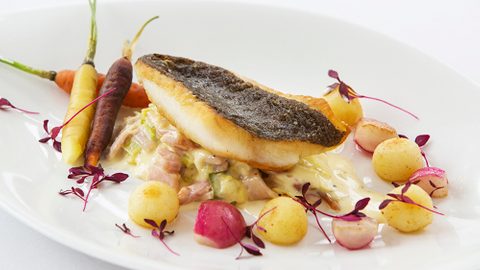 Make your concert experience extra special by upgrading to A-List in the Corporate Members' Bar (selected concerts only) or booking pre-concert dining.