Hallé Youth Choir director Stuart Overington
Join us for a thrilling Hallé first, as we explore the extraordinary world of video games and the exciting music which has become synonymous with this globe-conquering genre. The full forces of the Hallé will perform music from some of the best-known game franchises in the world, as brand new HD clips of the video games are shown on the Hallé big screen!
Be among the first in the country to experience the excitement and adrenaline-fuelled drama of this wonderful symphonic music, as the epic universes of Assassin's Creed, Guild Wars 2, The Witcher 3, Civilization, World of Warcraft, Ori and the Blind Forest, BioShock, League of Legends and many others unfold before your eyes.
Travel & Dining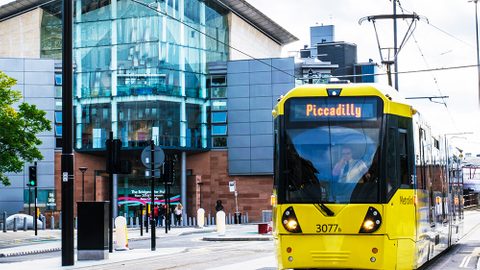 Purchase discounted parking (evening concerts only) along with your concert tickets.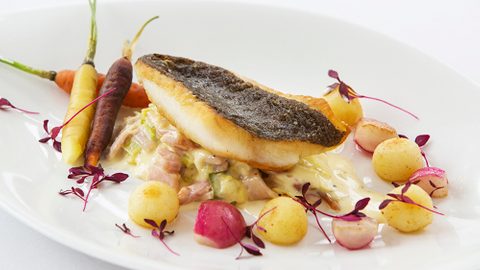 Make your concert experience extra special by upgrading to A-List in the Corporate Members' Bar (selected concerts only) or booking pre-concert dining.