Tickets on sale Monday 22 November 10am
Stravinsky Funeral Song 12′
Shostakovich Piano Concerto No.1 21′
Mahler Symphony No.1, 'Titan' 53′ Y7
Carlo Rizzi conductor | Heejae Kim piano | Gareth Small trumpet
Concerts directed by Carlo Rizzi, Conductor Laureate of Welsh National Opera, are keenly anticipated by Hallé audiences. His programme begins with a piece new to the Hallé – Stravinsky's tribute to his teacher Rimsky-Korsakov, which after its premiere was lost for over a century. Heejae Kim, winner of the Terence Judd–Hallé Award at the 2015 Leeds International Piano Competition, makes a welcome return playing Shostakovich's First Piano Concerto, in which she's joined by the Hallé's Principal Trumpet, Gareth Small. Replete with sardonic wit and quotes including Beethoven, Haydn and Shostakovich himself, it's capped with an uproarious finale. The concert concludes with Mahler's bold calling card for his symphonic ambitions. Also known by its epithet, 'Titan', its music reflects his view that a symphony must embrace the world.
Travel & Dining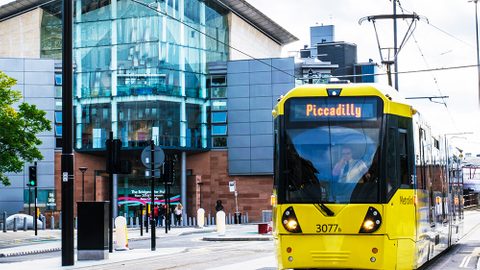 Purchase discounted parking (evening concerts only) and reduced price Metrolink tram tickets along with your concert tickets.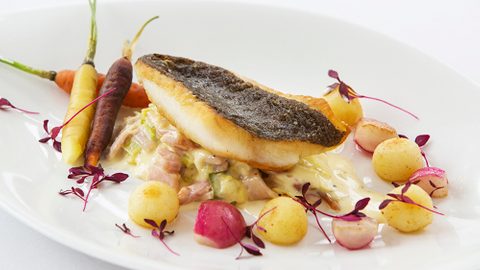 Make your concert experience extra special by upgrading to A-List in the Corporate Members' Bar (selected concerts only) or booking pre-concert dining.