Handel The Messiah
Matthew Hamilton conductor and choral director
Rowan Pierce soprano
Katie Bray mezzo-soprano
Ben Johnson tenor
Michael Mofidian bass
Hallé Choir
When first performed in Dublin in 1742, Handel's Messiah was greeted with unadulterated enthusiasm; however, its English premiere the following year flopped. Ever the astute entrepreneur, and being wholly confident that he'd composed a masterpiece, Handel, mothballed the oratorio for a couple of years; thereafter it flourished, becoming a cornerstone of the choral repertoire. An essential part of every Hallé Christmas, Messiah is conducted here for the first time by Choral Director Matthew Hamilton with the choir he's been training for seven years. Over this period, he's been building a national reputation and joining him is a starry line up of young British soloists making names for themselves including Rowan Pierce, who sings the vocal parts of the character Sienna Rosso in Bridgerton, and Ben Johnson, former Kathleen Ferrier Award winner.
Travel & Dining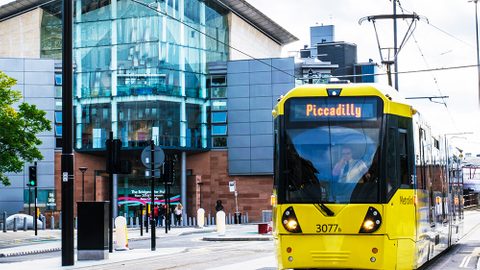 Purchase discounted parking (evening concerts only) and reduced price Metrolink tram tickets along with your concert tickets.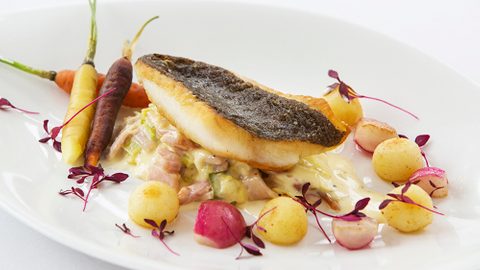 Make your concert experience extra special by upgrading to A-List in the Corporate Members' Bar (selected concerts only) or booking pre-concert dining.