Coleridge Taylor Solemn Prelude Manchester Premiere
Elgar Cello Concerto
Sibelius Lemminkäinen Suite
Daniele Rustioni conductor
Steven Isserlis cello
The pandemic prevented Daniele Rustioni's planned re-engagement after his impressive initial visit to the Hallé. At this appearance he's joined by the doyen of cellists, Steven Isserlis, who, making a much-anticipated return to the orchestra, plays Elgar's great concerto. Autumnal in mood, it's his threnody for a world destroyed by the Great War. Elgar engineered the commissioning of Coleridge-Taylor's Solemn Prelude premiered at the 1899 Worcester Three Choirs Festival. Thought lost, the score was discovered in the British Library in 2020 which led to its revival, again in Worcester, 122 years later. The concert concludes with Sibelius's Lemminkäinen Suite, his four 'Legends' evoking the adventures of a hero warrior of Finland's national epic, the Kalevala, including his encounter with The Swan of Tuonela and dalliances with The Maidens of Saari.
Thursday Series sponsor: SIEMENS
Travel & Dining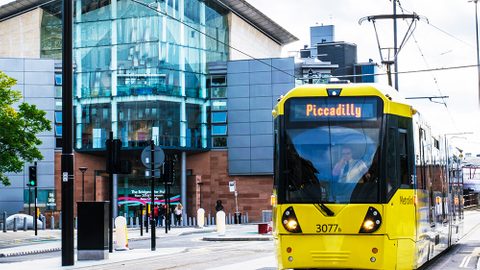 Purchase discounted parking (evening concerts only) and reduced price Metrolink tram tickets along with your concert tickets.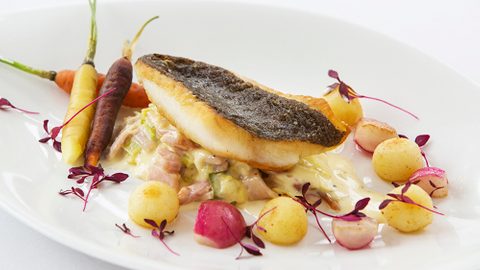 Make your concert experience extra special by upgrading to A-List in the Corporate Members' Bar (selected concerts only) or booking pre-concert dining.