Hallé Children's Choir director Shirley Court
Hallé Youth Choir director Stuart Overington
Hallé Training Choir director Stuart Overington
Hallé Youth Orchestra director Delyana Lazarova
The 2022-23 season celebrates the 20th anniversary of the Youth Orchestra and Youth Choir. This concert will showcase these two wonderful ensembles in all their glory, demonstrating their ability to perform at the highest level, with the Youth Orchestra performing a brand new commission by the Hallé's Artist in Residence, Dobrinka Tabakova. The concert will also feature the Hallé's younger vocal ensembles, the Youth Training Choir and Children's Choir, both of which were born out of a desire to spread the love of music to more young people. A special event, it is a highlight in the Hallé's calendar and a chance to experience this explosion of talent in a varied, uplifting and family-friendly performance.
The Hallé is very grateful to Cecil Pilkington Charitable Trust, The Zochonis Charitable Trust, Kirby Laing Foundation, The 29th May 1961 Charity, Q Charitable Trust, The Anthony and Elizabeth Mellows Charitable Settlement, The Nugee Foundation, The Thistle Trust and The Victoria Wood Foundation for their continued support of the Hallé Youth Ensembles.
Hallé New Commissions:
CMS
Hallé Youth Ensembles supported by:
SIEMENS-HALLÉ INTERNATIONAL CONDUCTORS COMPETITION
SIEMENS
PZ CUSSONS
Travel & Dining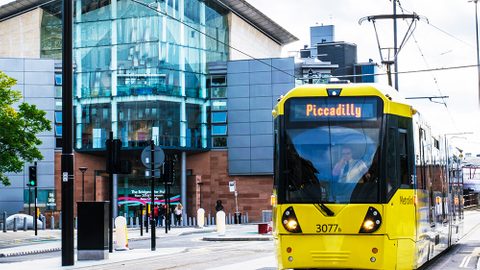 Purchase discounted parking (evening concerts only) and reduced price Metrolink tram tickets along with your concert tickets.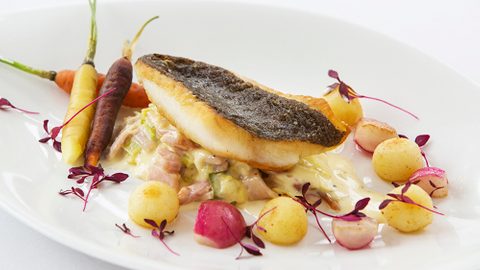 Make your concert experience extra special by upgrading to A-List in the Corporate Members' Bar (selected concerts only) or booking pre-concert dining.