Wayne Marshall conductor
Stewart Goodyear piano
Coleridge-Taylor Ballade in A minor 12'
Stewart Goodyear Callaloo – Caribbean Suite for piano & orchestra 27'
Dvorák Symphony No.7 in D minor 35'
Live Music in Stalls Bar from 1.00pm
Preview 3.15pm in the Barbirolli Room
Chi-chi Nwanoku, founder of Chineke! discusses the orchestra's work and aspirations.
Post-concert Divertimento
Chineke! is the brainchild of Chi-chi Nwanoku OBE, who says, 'My aim is to create a space where black minority and ethnic musicians can walk on stage and know that they belong.' For this afternoon concert, Wayne Marshall conducts an attractively lyrical work by neglected black composer, Samuel Coleridge-Taylor, a lively new work by American pianist Stewart Goodyear and a stalwart symphony, Dvorák's magnificent Seventh.
Part of Peterloo 2019: COSMOS-CHAOS
Travel & Dining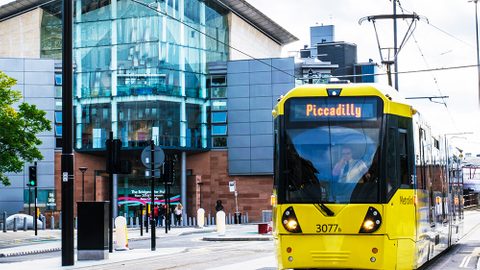 Purchase discounted parking (evening concerts only) along with your concert tickets.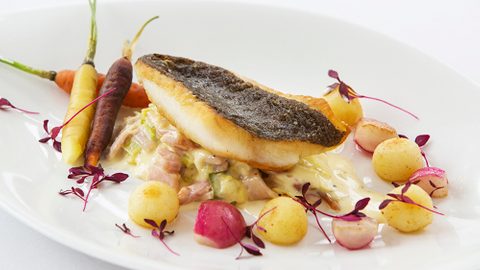 Make your concert experience extra special by upgrading to A-List in the Corporate Members' Bar (selected concerts only) or booking pre-concert dining.