Elgar The Music Makers | Holst The Planets
Two giants of the orchestral repertoire are conducted by the acclaimed conductor, Jac van Steen. Elgar's heartfelt cantata The Music Makers celebrates the central role of the arts in human society – a fitting theme for a concert performed by the next generation of performers. Through masterly orchestration and vocal lines performed by the combined choruses and mezzo soprano Margaret McDonald, it offers a profound reflection on music and the arts.
The second half lifts us from the earth to the spheres, as Holst's The Planets takes us on a journey through the solar system. From the unmistakeable rhythms which open Mars, the Bringer of War, to the ethereal, invisible voices of Neptune and Colin Matthews' latter day addition, Pluto, Holst's powerful imagining of the sounds of the universe remains one of the most popular works in the symphonic repertoire.
Travel & Dining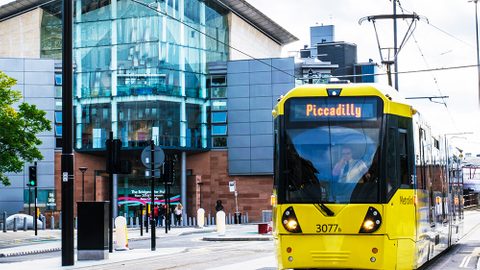 Purchase discounted parking (evening concerts only) along with your concert tickets.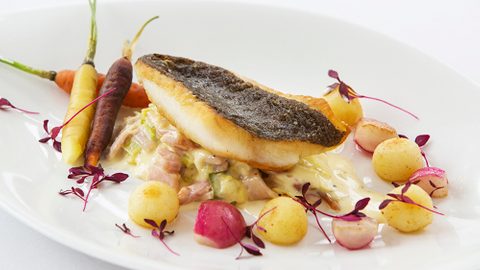 Make your concert experience extra special by upgrading to A-List in the Corporate Members' Bar (selected concerts only) or booking pre-concert dining.