Be Hear Now is a relaxed music workshop for children and young people with special educational needs and their families.
Explore music, creativity and movement in these wonderful sessions, led by Beth Bishop and featuring musicians from the Live Music Now team.
Formed in 2013, Meraki Duo enjoys exploring the diversity of repertoire available to the flute-guitar pairing while contributing new arrangements. Meera Maharaj (flute) and James Girling (guitar) both studied at the RNCM, sharing a passion for chamber music that extends to jazz, works by contemporary composers, and Brazilian folk. They love performing in a wide variety of settings; most recently, these have included Swaledale Festival, St James's Church Piccadilly, Manchester Cathedral, and the Bridgewater Hall at Craig Ogden's Guitar Weekend.
They regularly perform for recital series across the UK, and last year they advanced to the semi-final of the Royal Overseas League Competition in London. Alongside their concert schedule, they endeavor to bring performances into the wider community. They are newly accepted Live Music Now artists and often give workshops in schools across the North West. They look forward to outreach concerts at the Wigmore Hall in the coming season.
This session is a quiet, calmer sensory session, with a smaller group. It is particularly suited for young people with profound and multiple learning disabilities and their families.
Travel & Dining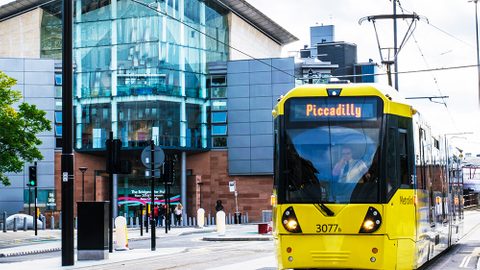 Purchase discounted parking (evening concerts only) along with your concert tickets.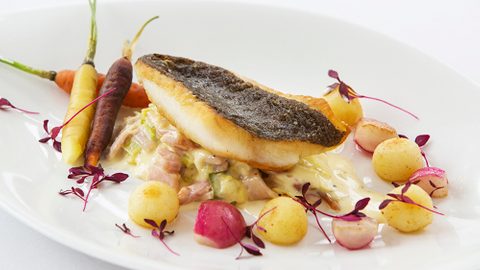 Make your concert experience extra special by upgrading to A-List in the Corporate Members' Bar (selected concerts only) or booking pre-concert dining.