Szymanowski Violin Concerto No. 1 (25') | Tchaikovsky Manfred Symphony (57')
Karol Szymanowski's First Violin Concerto is a landmark in music history. Piercing, passionate, fiery and free, it's arguably the first modern violin concerto, and makes tremendous demands on any soloist who chooses to take it on. Brilliant violinist Tasmin Little, a longtime champion of the Polish composer, will bring the best out of it – before Vassily Sinaisky directs the orchestra in a reading of Tchaikovsky's Manfred, a technicoloured epic inspired by Byron's tortured-artist poem.
Travel & Dining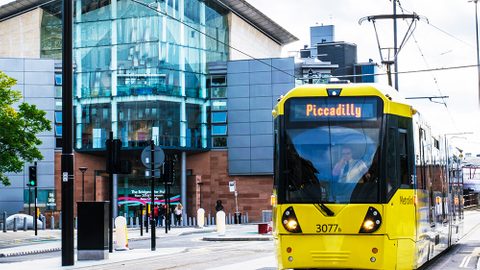 Purchase discounted parking (evening concerts only) and reduced price Metrolink tram tickets along with your concert tickets.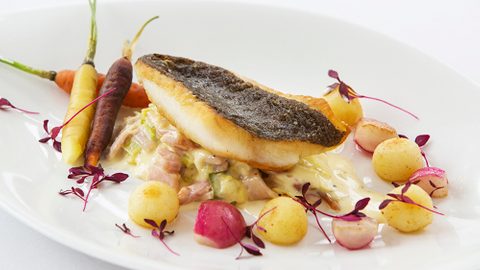 Make your concert experience extra special by upgrading to A-List in the Corporate Members' Bar (selected concerts only) or booking pre-concert dining.