Kerem Hasan conductor
Francesca Chiejina soprano
Wagner The Flying Dutchman – overture
Strauss Orchestral Songs (selection)
Mozart Symphony No. 35 in D major, K385 'Haffner'
Strauss Munich: A Memorial Waltz
Strauss Die Frau ohne Schatten – Symphonic Fantasy
Kerem Hasan runs the gamut of emotions as we delve into the heart's highs and lows in this rich Romantic programme. Opening with the overture to Wagner's The Flying Dutchman, the work he claimed lifted him from a "mere concoctor of opera-texts" to a true poet, we then discover Strauss's range in a curation of his orchestral songs with soprano Francesca Chiejina, from the exuberant motherly joy of 'Muttertändelei' (Mother-talk) to the nervous contemplation of 'Ruhe, meine Seele!' (Rest, my soul!). But even without words, we see Strauss's impeccable knack for storytelling in the symphonic fantasy Die Frau ohne Schatten (The Woman without a Shadow), a fantastical tale of motherhood and humanity. Contrasting with the narrative-driven works of these two great dramatists is Mozart's ferociously fun Thirty-Fifth Symphony.
Travel & Dining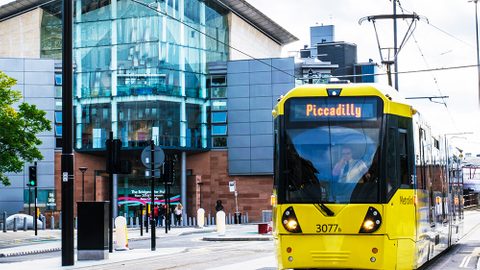 Purchase discounted parking (evening concerts only) along with your concert tickets.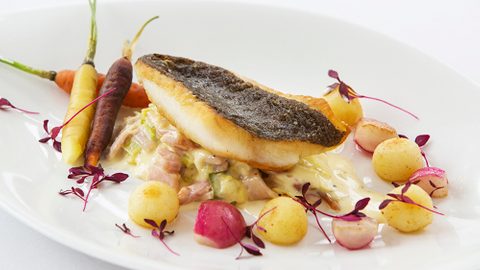 Make your concert experience extra special by upgrading to A-List in the Corporate Members' Bar (selected concerts only) or booking pre-concert dining.