Mark Wigglesworth conductor
Messiaen Un sourire
Wagner, orch. Mottl Wesendonck Lieder
Berlioz Symphonie fantastique
Mind-bending and transcendent, our season finale carries us off on a luxurious magic carpet of sounds, and some of the greatest showmen in music, with Richard Wagner. The mythical other worlds he created have inspired countless film scores and fantasy novels. Wagner's orchestral songs are a rare chance to hear him in miniature. French composer Messiaen beams down a smile on a world of spiritual glory. It's a place which vibrates with rainbow colours and mystery. The calm before the storm of Berlioz's Fantastic Symphony, music which does more than it says on the tin. Come and hear the BBC Philharmonic in glorious technicolour as we whip up dreams, passions, and devilish visions from Berlioz's intoxicating Romantic stupor. A thrilling end to our concert season.
Travel & Dining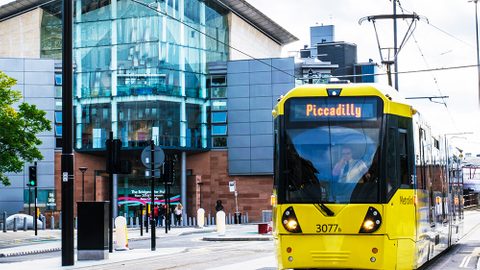 Purchase discounted parking (evening concerts only) along with your concert tickets.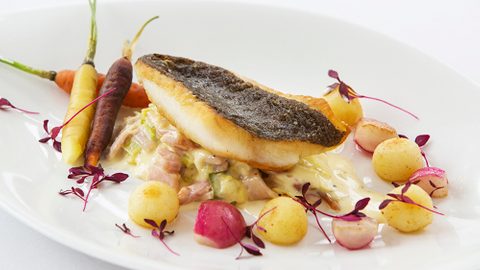 Make your concert experience extra special by upgrading to A-List in the Corporate Members' Bar (selected concerts only) or booking pre-concert dining.