John Storgårds conductor
Jennifer Pike violin
Albert Dohmen bass-baritone*
Estonian National Male Choir
Arvo Pärt De Profundis
Sibelius Violin Concerto
Shostakovich Symphony No. 13, 'Babi Yar'
* Kostas Smoriginas has withdrawn due to illness. Albert Dohmen will replace him.
Dulcet tones fill the Bridgewater Hall as John Storgårds guides us through an evening of profound emotional contemplation. Opening the concert is Pärt's De Profundis, his take on a psalm that has inspired composers throughout history. Following this, Sibelius's Violin Concerto, his only true concerto. Inspired by sweeping landscapes and the tranquillity of nature, its captivating melodies growing into dashing virtuosity – performed here by Jennifer Pike – cement it as one of the best of all. Finally, we end the night with Shostakovich's Symphony No. 13, a grave plea against antisemitism wrapped within some of the composer's most powerful music.
Travel & Dining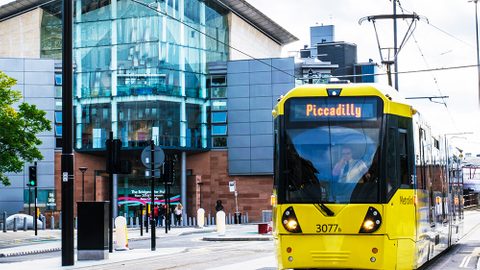 Purchase discounted parking (evening concerts only) along with your concert tickets.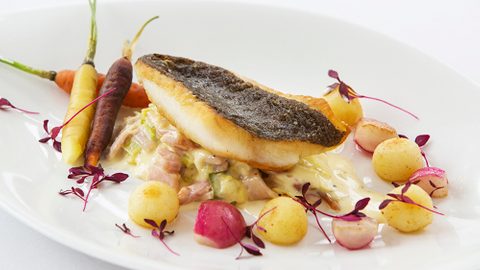 Make your concert experience extra special by upgrading to A-List in the Corporate Members' Bar (selected concerts only) or booking pre-concert dining.