Gemma New conductor | Jess Dandy contralto
Alissa Firsova Die Windsbraut
Elgar Sea Pictures
Mahler Symphony No.1 in D major
Gustav Mahler's First Symphony makes for a breathtaking calling card – completed when the composer was just 27 and rich in allusions to the natural world, it absolutely fizzes with ideas and imagination. It's the focal point of New Zealander Gemma New's first Bridgewater Hall concert with the orchestra – which also includes Alissa Firsova's potent evocation of the stormy affair between composer Alma Mahler and painter Oskar Kokoschka, and Elgar's luscious song cycle, sung tonight by rising-star contralto Jess Dandy.
Digital Programme Notes and Phone Use
2022 BBC Philharmonic concerts in the 2021/22 season open up  the opportunity for all Bridgewater Hall audiences to access free  programme notes via smartphones. You can choose to access information  about the performance in two ways:
– Programme Notes: Programme notes similar to a traditional printed programme, with summary information about the music and the composers
– BBC Notes: Detailed programme notes, timed with the  music, giving you insights into what you are hearing and seeing on stage  as it happens
Use the QR code printed on your ticket to access either. Both options are completely free with your concert ticket but please be aware that  mobile phone use is unrestricted and applies to all seating areas within The Bridgewater Hall.​
Travel & Dining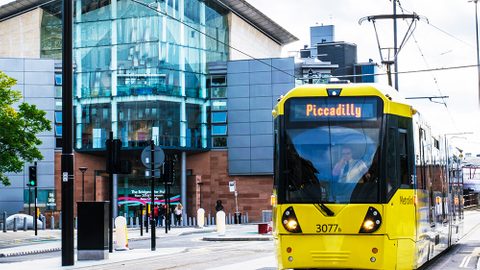 Purchase discounted parking (evening concerts only) and reduced price Metrolink tram tickets along with your concert tickets.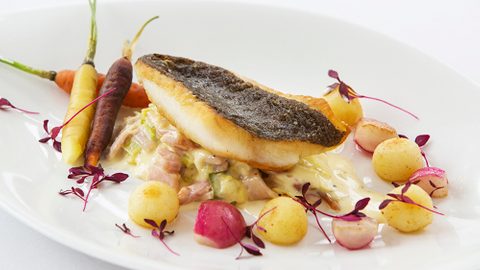 Make your concert experience extra special by upgrading to A-List in the Corporate Members' Bar (selected concerts only) or booking pre-concert dining.