Omer Meir Wellber conductor | Stephen Hough piano | Eli Danker narrator

Beethoven Piano Concerto No.3 in C minor
Milch-Sheriff The Eternal Stranger (UK premiere, BBC co-commission)
Beethoven Symphony No.3 in E flat major, 'Eroica' – Funeral march
Beethoven Overture 'Leonore' No.3
Stephen Hough's recorded Beethoven cycle received universal acclaim on its 2020 release – and we're thrilled to welcome back the pianist, composer, author and BBC Philharmonic Artist in Residence to perform the stormiest of his five Piano Concertos. The work opens a Beethoven-themed concert that continues with a new BBC co-commission by Israeli composer Ella Milch-Sheriff, the UK premiere of a monodrama inspired by a mysterious dream of migration that Beethoven experienced during a journey to Vienna, and also takes in the brooding funeral march from the 'Eroica' symphony and the darkness-into-light journey of the third overture Beethoven wrote for his only opera.
Travel & Dining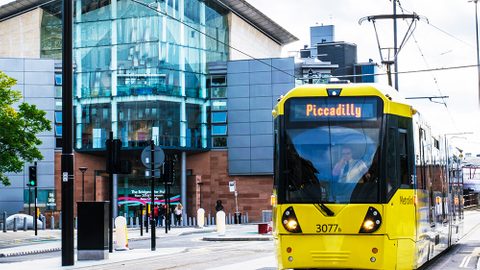 Purchase discounted parking (evening concerts only) and reduced price Metrolink tram tickets along with your concert tickets.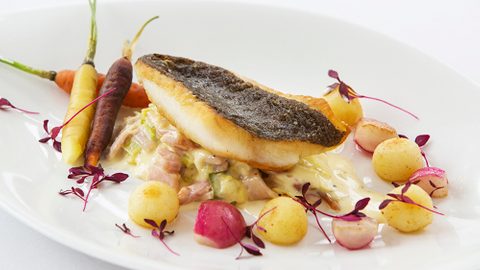 Make your concert experience extra special by upgrading to A-List in the Corporate Members' Bar (selected concerts only) or booking pre-concert dining.