Sergey Smbatyan conductor
Jennifer Pike violin
Khachaturian Pieces from the Suite "Spartacus", No.2
I. Variation of Aegina, Bacchanalia
II. Adagio of Spartacus and Phrygia
Khachaturian Violin Concerto
Tchaikovsky Symphony No.4
Conductor Sergey Smbatyan brings the orchestra he founded to Manchester for the first time – and celebrates the greatest Armenian composer of all.
Aram Khachaturian is the Armenian national composer, and the Arm Symphony tonight treats us to two of his most popular works: a suite from his immensely popular ballet Spartacus, and the effervescent Violin Concerto, performed by Manchester-born virtuoso Jennifer Pike. To close, a Russian Romantic powerhouse: Tchaikovsky's Fourth Symphony, a journey into life, love and fate.
The Armenian State Symphony Orchestra is grateful to the following individuals and organisations for sponsoring their UK tour:
– Raffy Manoukian as the main sponsor of the UK tour
– AGBU (Armenian General Benevolent Union)
– Ministry օf Education, Science, Culture аnd Sports оf The Republic оf Armenia
– Armenian State Symphony Orchestra's concert tour in the United Kingdom, in honour of the 120th anniversary of Aram Khachaturian, is held under the auspices of the Embassy of Armenia to the UK.
Travel & Dining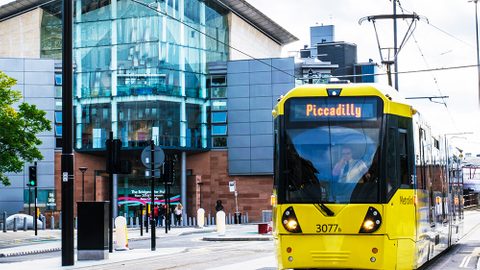 Purchase discounted parking (evening concerts only) along with your concert tickets.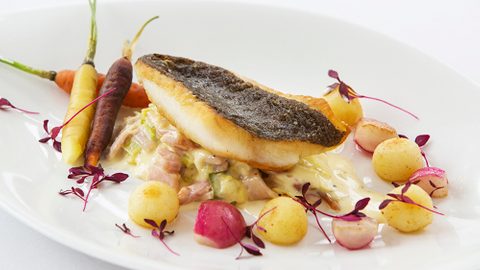 Make your concert experience extra special by upgrading to A-List in the Corporate Members' Bar (selected concerts only) or booking pre-concert dining.