Live at Lunchtime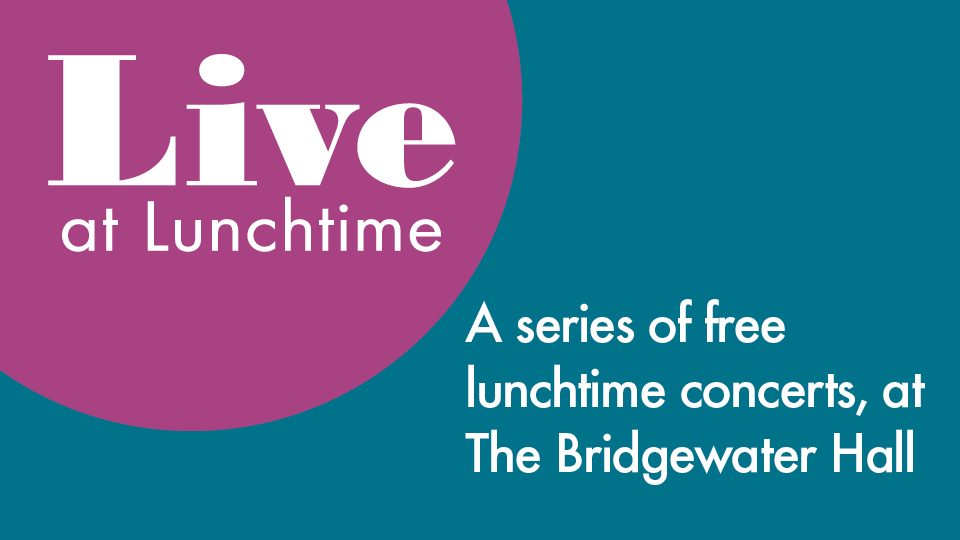 Live at Lunchtime
Live at Lunchtime is an annual series of free, lunchtime performances running from May to September. It is dedicated to being a platform for up and coming musicians of all ages and genres, and we work with organisations from across the region to select performers. In addition we also welcome independent applications direct from performers for the series.
How to apply
Applications for Live at Lunchtime 2022 are now closed.
Programming
Our Learning & Participation team begin to plan the programme in October each year, in time for the following summer series, and will contact artists they're interested in showcasing. The Live at Lunchtime series aims to provide a varied programme of performances to suit all tastes and musical backgrounds. We're committed to showcasing artists who are traditionally under-represented in the industry.