Manchester Collective
Ruth Gibson viola
Sansara choir
Morton Feldman Rothko Chapel
And new works by Isobel Waller-Bridge, Edmund Finnis, Isabella Summers and Katherine Balch
The mighty Manchester Collective returns for a typically adventurous night of new music – including a quartet of new pieces from four of today's freshest and most original composers.
Morton Feldman's Rothko Chapel is a towering work of American minimalism – a haunting homage both to the Texan chapel of the title and to artist Mark Rothko himself, who killed himself shortly before it opened. Little heard in UK concert halls, it's the perfect platform for Manchester Collective, teaming up tonight with violist Ruth Gibson and the bewitching SANSARA choir.
Alongside it, four works so new they don't even have titles, written for the Collective by four voices in new music: ever-eclectic composer Isobel Waller-Bridge, Florence + the Machine's Isabella Summers, American original Katherine Balch and regular collaborator Edmund Finnis. Expect the unexpected.
Travel & Dining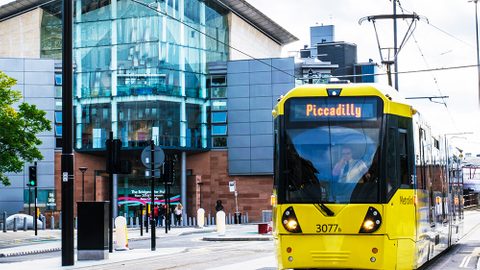 Purchase discounted parking (evening concerts only) along with your concert tickets.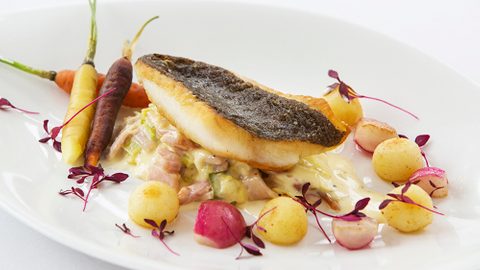 Make your concert experience extra special by upgrading to A-List in the Corporate Members' Bar (selected concerts only) or booking pre-concert dining.