The taiko: a traditional Japanese drum with limitless rhythmic possibilities. Kodo's mission is to explore these possibilities, and in the process forge new directions for a vibrant living art-form. In Japanese, the word "Kodo" holds a double meaning. It can be translated as "heartbeat," the primal source of all rhythm. Indeed, the great taiko is thought to be reminiscent of a mother's heartbeat as felt from the womb, and babies are often lulled to sleep by its thunderous vibrations. If read in a different context however, Kodo can also mean "children of the drum," which reflects the group's desire to play the drums with the simple heart of a child.
Travel & Dining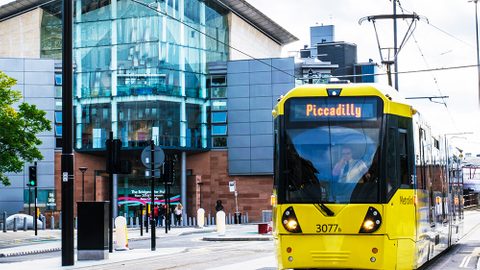 Purchase discounted parking (evening concerts only) and reduced price Metrolink tram tickets along with your concert tickets.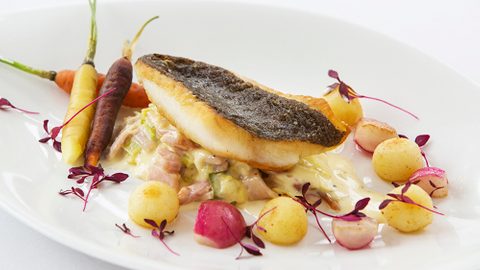 Make your concert experience extra special by upgrading to A-List in the Corporate Members' Bar (selected concerts only) or booking pre-concert dining.