Ravel La Valse
Dobrinka Tabakova Concerto for Cello and Strings
Tchaikovsky Symphony No.6 'Pathétique'
Delyana Lazarova conductor
Guy Johnston cello
A dazzling up-beat to the season, Ravel's La Valse evokes, he said, 'an Imperial court ballroom peopled with a whirling crowd.' On the podium is the orchestra's Bulgarian Assistant Conductor, Delyana Lazarova, winner of the inaugural Siemens Hallé International Conductors Competition. Delyana introduces the Hallé's Artist in Residence, her compatriot, but British-based Dobrinka Tabakova, whose music has been described as sweeping up the listener with its 'abundant power' (The Strad). Her compositions will be heard in different contexts across the season, beginning with her vibrant Concerto for Cello and Strings, which journeys through turbulence and longing before ending in pure radiance. It's performed by Guy Johnston, renowned for his advocacy of living composers. Tchaikovsky's 'Pathétique' embraces a first movement of raw emotions, a teasing waltz, barnstorming march and tragic slow finale. It is widely regarded as his greatest symphonic achievement.
Concert sponsored by SIEMENS-HALLÉ INTERNATIONAL CONDUCTORS COMPETITION 2023
Travel & Dining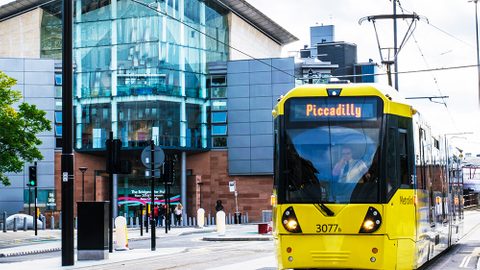 Purchase discounted parking (evening concerts only) and reduced price Metrolink tram tickets along with your concert tickets.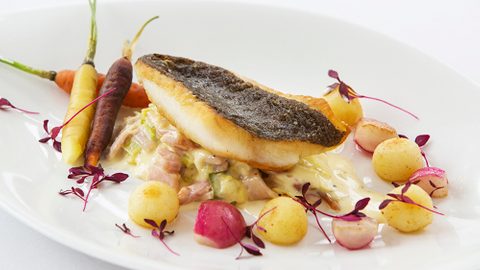 Make your concert experience extra special by upgrading to A-List in the Corporate Members' Bar (selected concerts only) or booking pre-concert dining.