Tickets on sale Monday 22 November 10am
Anna Clyne This Midnight Hour 12′
Clara Schumann Piano Concerto 21′
Brahms arr. Schoenberg Piano Quartet No.1 in G minor 43′
Tianyi Lu conductor | Isata Kanneh-Mason piano
With commissions galore, from the BBC Proms to the Chicago Symphony, British-born/USA-based, Anna Clyne has established a reputation as 'a composer of uncommon gifts' (New York Times). In This Midnight Hour, she responds to poems by Jiménez and Baudelaire in music combining high-octane energy and waltzing tenderness. Since last with the Hallé, Tianyi Lu has won First Prize in the prestigious Sir George Solti International Conductors' Competition, whilst Isata Kanneh-Mason made her impressive Hallé debut last season. A passionate advocate of Clara Schumann's music, she'll be giving the Hallé's first performance of her virtuosic concerto. Schoenberg's admiration for Brahms is evident throughout his orchestral take on the latter's G minor Piano Quartet. In the barn-storming finale, with its typically Brahmsian gypsy fireworks, Schoenberg gives the percussionists a field day.
Tuning Up 6.30pm in the auditorium: Tianyi Lu and Isata Kanneh-Mason discuss the performance of works by female composers, past and present.
Travel & Dining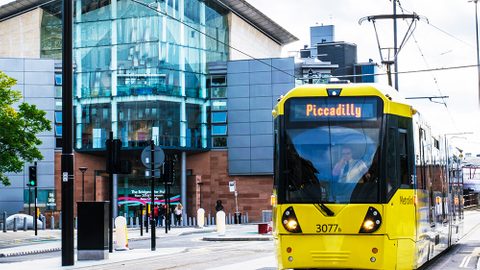 Purchase discounted parking (evening concerts only) and reduced price Metrolink tram tickets along with your concert tickets.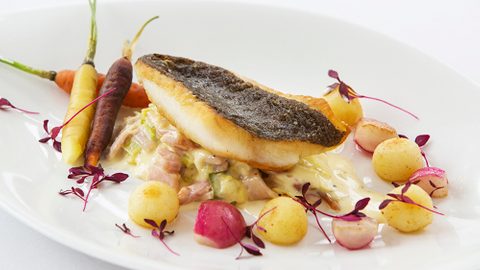 Make your concert experience extra special by upgrading to A-List in the Corporate Members' Bar (selected concerts only) or booking pre-concert dining.