Elgar The Apostles
Sir Mark Elder conductor
Masabane Cecilia Rangwanasha soprano The Angel Gabriel/The Blessed Virgin Mary
Alice Coote mezzo-soprano Mary Magdalene
Ed Lyon tenor John
Roderick Williams baritone Jesus
David Stout BASS baritone Peter
Brindley Sherratt bass Judas
9 Apostles from the Royal Northern College of Music
Hallé Choir choral director matthew hamilton
Sopranos and Altos from Hallé Youth Choir director stuart overington
The Apostles was composed for the 1903 Birmingham Festival, its seeds sown by a teacher's remark Elgar never forgot: 'Christ's disciples were young men, and very poor, perhaps no cleverer than some of you here.' For Sir Mark, it's the closest Elgar came to writing an opera and he particularly admires its opening – 'the mystical introduction, then dawn over Jerusalem, setting the scene for an epic.' Elgar again skilfully uses leitmotifs in his portrayal of the characters, particularly the powerful music for Judas. Among the exceptional soloists are 2021 Cardiff Singer of the World, Masabane Cecilia Rangwanasha, Clive Bayley and Ed Lyons, who makes his Hallé debut. In its review of the Hallé's recording of The Apostles, BBC Music Magazine commented 'Elder has perfect control of the large forces and dramatic pacing'.
Elgar's Oratorios sponsored by: PZ CUSSONS
Travel & Dining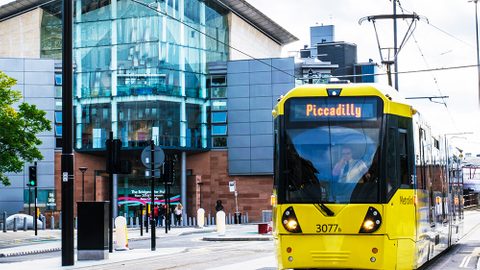 Purchase discounted parking (evening concerts only) and reduced price Metrolink tram tickets along with your concert tickets.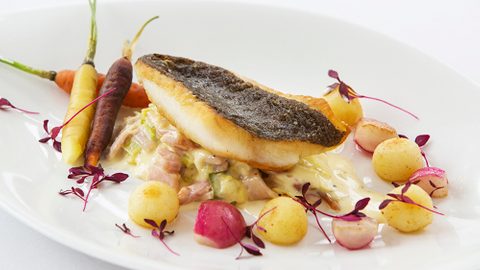 Make your concert experience extra special by upgrading to A-List in the Corporate Members' Bar (selected concerts only) or booking pre-concert dining.