Kristiina Poska conductor | Nicholas Trygstad cello
Berlioz Overture: Le carnaval romain 8′
Schumann Cello Concerto 25′
Beethoven Symphony No.3, 'Eroica' 46′
Berlioz's overture, Roman Carnival, incorporating themes from his opera Benvenuto Cellini has all the vibrancy and exuberance of Rome en fête. It's conducted by Estonian, Kristiina Poska, Chief Conductor of the Flanders Symphony Orchestra, who is directing the Hallé for the first time. In Schumann's romantically lyrical Cello Concerto, written in a fortnight's burst of inspiration, she's joined by the orchestra's principal cello, Nicholas Trygstad. Although Beethoven dedicated his revolutionary Third Symphony to Napoleon, the composer angrily withdrew it after his hero declared himself Emperor. Its subsequent title, 'Eroica', nevertheless reflects the character of a work that in its daring and ambition changed the course of music history.
Travel & Dining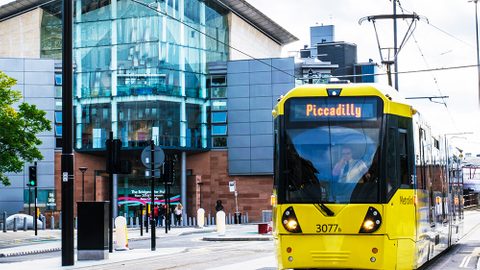 Purchase discounted parking (evening concerts only) and reduced price Metrolink tram tickets along with your concert tickets.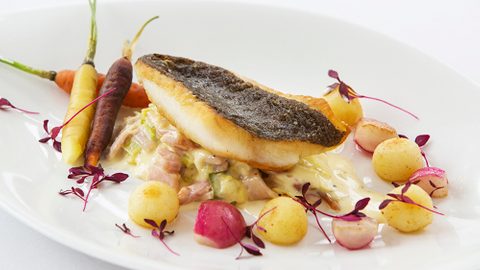 Make your concert experience extra special by upgrading to A-List in the Corporate Members' Bar (selected concerts only) or booking pre-concert dining.