Vaughan Williams Pastoral Symphony (Symphony No. 3)
Vaughan Williams On Wenlock Edge
Vaughan Williams Symphony No. 5 in D major
Alessandro Fisher tenor
Mark Wigglesworth conductor
The BBC Philharmonic and the Hallé are teaming up to celebrate 150 years since the birth of Ralph Vaughan Williams – and tonight's concert, the first in the series, looks at the composer through the prism of war. The poignant Pastoral Symphony reflects on the French fields where Vaughan Williams served in the Great War; while the 1943 Proms premiere of the glowing Fifth gave comfort at the height of the Second World War. Continuing the theme of innocence lost, Alessandro Fisher is our companion for a song cycle of poems from AE Housman's A Shropshire Lad.
Travel & Dining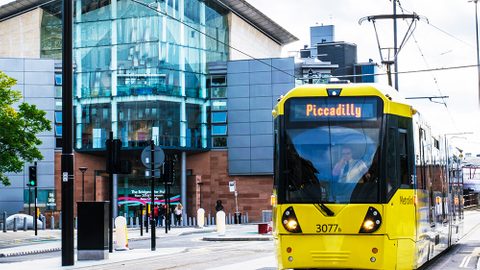 Purchase discounted parking (evening concerts only) along with your concert tickets.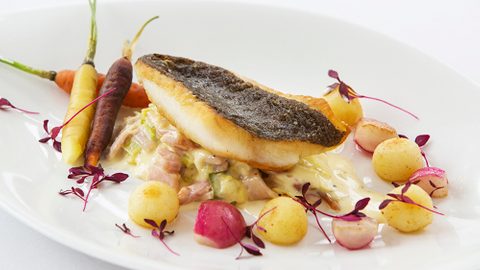 Make your concert experience extra special by upgrading to A-List in the Corporate Members' Bar (selected concerts only) or booking pre-concert dining.