Mark Wigglesworth conductor | Zoë Beyers violin
Wagner Parsifal – Prelude to Act 1
Vaughan Williams The Lark Ascending
Elgar Symphony No. 2 in E flat major 
Welcome to our 2022-23 Bridgewater Hall season. Mark Wigglesworth leads us in the first step of our voyage through the final symphonic works of some of classical music's greats. With his last opera, Wagner left a legacy that polarised and challenged composers for decades to come. Hear his gauntlet hit the ground in the heartrending Prelude to Parsifal before our very own Zoë Beyers embraces Vaughan Williams's folk-like melodies in The Lark Ascending. Closing our evening, a piece Elgar described as a 'passionate pilgrimage of the soul' and a work of spectacular grandeur, his Second Symphony.
*Arrive early and enjoy our pre-concert entertainment in the Foyer Bar (6.30pm)
The Aestus Quartet
Elgar String Quartet op. 83 in E Minor, II movement "Piacevole (poco andante)
Purcell Chacony in G Minor for Strings arr. by B. Britten for string quartet
Britten String Quartet no. 2
Travel & Dining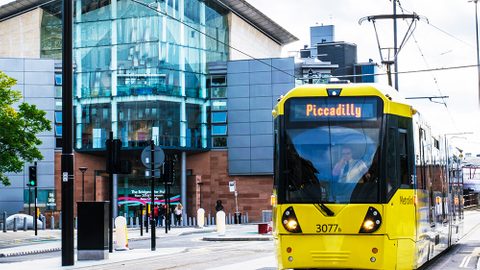 Purchase discounted parking (evening concerts only) along with your concert tickets.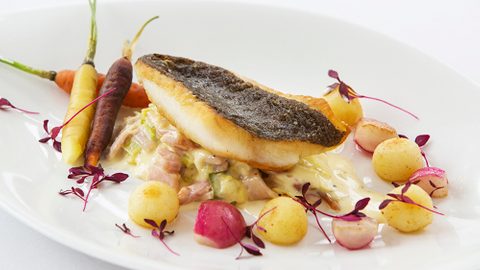 Make your concert experience extra special by upgrading to A-List in the Corporate Members' Bar (selected concerts only) or booking pre-concert dining.