Berlioz Béatrice et Bénédict (130')
Preview + 
Arrive early for a free pre-concert talk with Ludovic Morlot and The University of Manchester's Dr Fred Schurink. 6.30pm in the auditorium.
A joyous operatic translation of Shakespeare's Much Ado About Nothing, Berlioz's captivating comic opera is the story of an unlikely romance – between Bénédict, a swaggering soldier who swears he'll never marry, and Béatrice, the romantically reluctant daughter of a local politician. Will love trump hate? Find out tonight…
Travel & Dining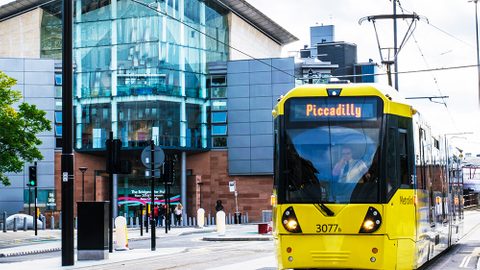 Purchase discounted parking (evening concerts only) and reduced price Metrolink tram tickets along with your concert tickets.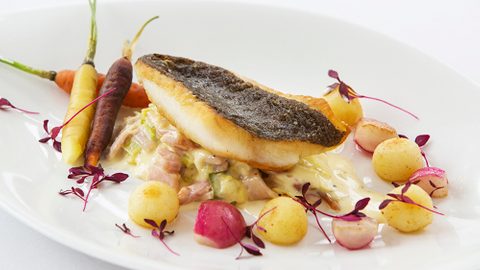 Make your concert experience extra special by upgrading to A-List in the Corporate Members' Bar (selected concerts only) or booking pre-concert dining.