Eva Ollikainen – conductor
*Héloïse Werner soprano
Tuuli Takala soprano
Kitty Whately mezzo-soprano
Steve Davislim tenor
Simon Shibambu bass-baritone
CBSO Chorus

*Erland Cooper Window over Rackwick (World Premiere)
Gipps Overture 'Chanticleer'
Beethoven Symphony No. 9 in D minor, 'Choral'
With 2022 our centenary year, we celebrate what we do best, sharing music with you. In 2005, we released our recordings of Beethoven's nine symphonies as free downloads and, within a week, Beethoven became the most downloaded artist in the UK. We celebrate Beethoven's enduring popularity with his epic Ninth Symphony and continue to champion rarely performed and newly written music. Hear Ruth Gipps's Chanticleer overture and a brand-new piece by Erland Cooper in tribute to Peter Maxwell Davies's long and close association with the BBC Philharmonic. Here's to the next 100 years!
Travel & Dining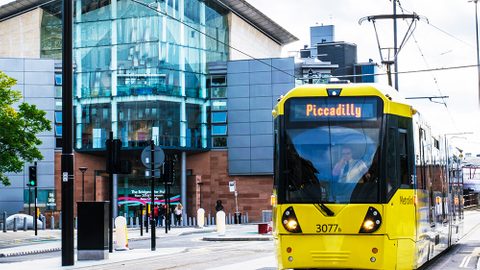 Purchase discounted parking (evening concerts only) along with your concert tickets.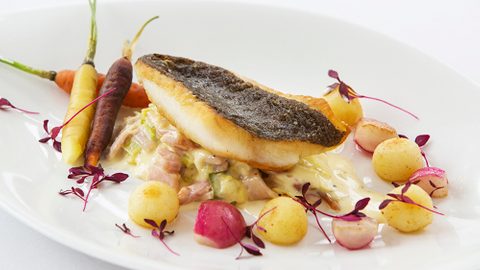 Make your concert experience extra special by upgrading to A-List in the Corporate Members' Bar (selected concerts only) or booking pre-concert dining.