Beethoven Symphony No.4 (34')
Beethoven Mass in C major (42')
Beethoven's Fourth Symphony is sometimes overshadowed by the unsurpassable Third and the familiar Fifth, but it's a major work by a composer in the thick of a richly creative period. Premiered the same year, the Mass in C major bridges church and concert hall better than almost any other piece.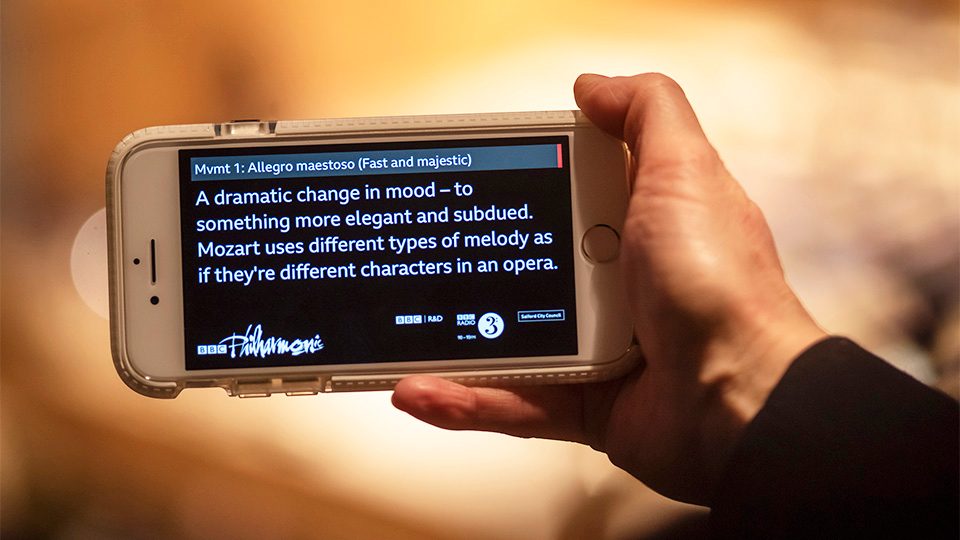 BBC Philharmonic Notes: Book a seat in the dedicated Notes area for free digital programme notes beamed to your smartphone during the concert. Available for every concert in the BBC Philharmonic's 2019-20 season. More Info
Travel & Dining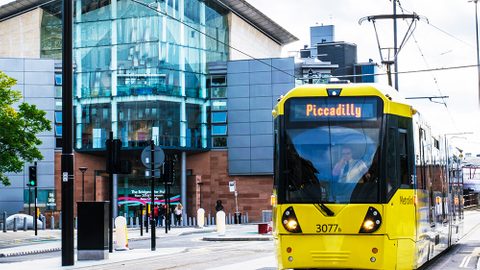 Purchase discounted parking (evening concerts only) and reduced price Metrolink tram tickets along with your concert tickets.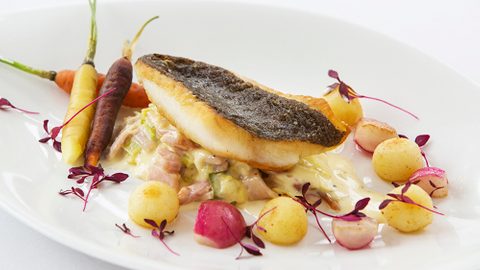 Make your concert experience extra special by upgrading to A-List in the Corporate Members' Bar (selected concerts only) or booking pre-concert dining.