Omer Meir Wellber – conductor/piano
Zoë Beyers – violin
Christa Mayer – mezzo-soprano
Schnittke Trio
Zemlinsky Six Songs, Op. 13
Tchaikovsky Symphony No. 6 in B minor, 'Pathétique'
Omer Meir Wellber conducts our last concert of 2022. Reflecting on a range of emotions, he builds from the tender intimacy of Schnittke's Trio in which he plays piano, to the fantastical reflections of Maurice Maeterlinck's poetry set hauntingly by Zemlinsky. In the very heat of passion, Tchaikovsky pours out his soul in a stream of entrancing melodies in his Sixth Symphony, the Pathetique – music he was most thrilled to compose.
Digital Programme Notes and Phone Use
BBC Philharmonic concerts open up the opportunity for all Bridgewater Hall audiences to access free programme notes via smartphones. With the BBC Notes web-app, access detailed programme notes timed with the music, giving you insights into what you are hearing and seeing on stage as it happens. Use the QR code printed on your ticket to access.
BBC Notes is completely free with your concert ticket but please be aware that mobile phone use is unrestricted and applies to all seating areas within the Bridgewater Hall.
Travel & Dining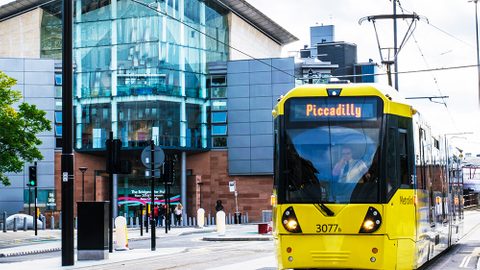 Purchase discounted parking (evening concerts only) and reduced price Metrolink tram tickets along with your concert tickets.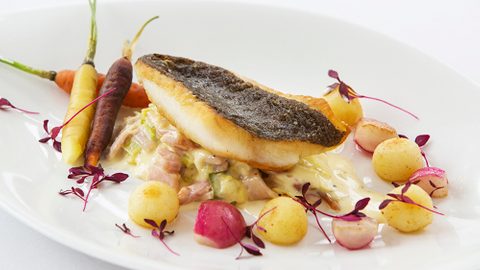 Make your concert experience extra special by upgrading to A-List in the Corporate Members' Bar (selected concerts only) or booking pre-concert dining.