Basel Chamber Orchestra
Daniel Bard director
Angela Hewitt piano
Shostakovich, orch. Barshai Chamber Symphony Op.110a in C minor
Mozart Piano Concerto No.14 in E flat major, K449
Heinz Holliger Eisblumen (Ice Flowers)
Vaughan Williams Fantasia on a Theme by Thomas Tallis
Bach Piano Concerto in D minor BWV 1052
Angela Hewitt, Daniel Bard and the Basel Chamber Orchestra launch The Bridgewater Hall's International Concert Series 2023–24 with an enthralling trip through three centuries of music. Pianist Angela Hewitt is one of the leading Bach exponents of our time, and a master of Mozart to boot. We'll hear her play both tonight, alongside three very different works for strings: Rudolf Barshai's orchestration of Shostakovich's towering Eighth Quartet for 'the victims of fascism and war'; Heinz Holliger's ethereal Bach rewrite; and Vaughan Williams' mystical, ever-popular Tallis Fantasia.
Travel & Dining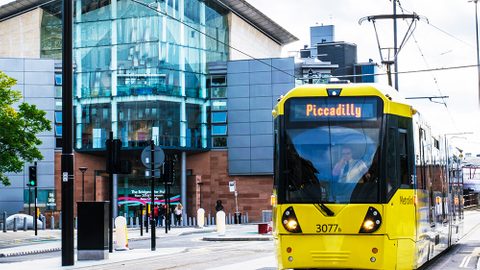 Purchase discounted parking (evening concerts only) along with your concert tickets.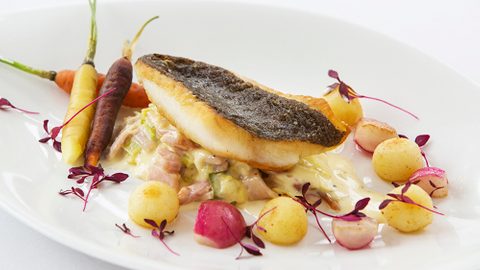 Make your concert experience extra special by upgrading to A-List in the Corporate Members' Bar (selected concerts only) or booking pre-concert dining.